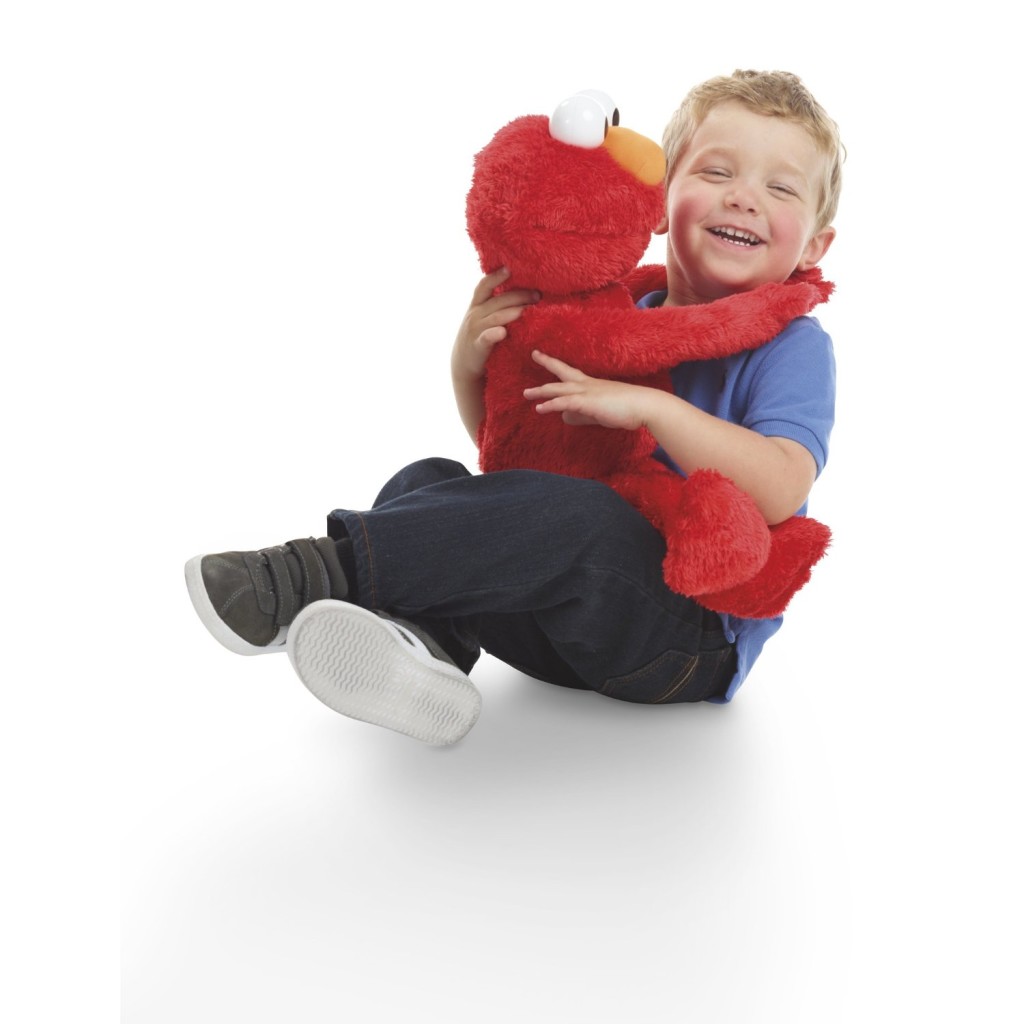 Big Hugs Elmo is one of the popular items this year and it's been tough to find good deals. If you shop at Kohls, you can get the absolute best deal that I've seen!
Buy Big Hugs Elmo for $59.49
Use coupon code BLACKFRI to get 15% off (–$8.92)
Your OOP will be $50.57
Get $15 in Kohls Cash
Final price is $35.57 shipped!
Go HERE to shop.
The current price on Amazon for Playskool Sesame Street Big Hugs Elmo
is $44 shipped if you don't want Kohls Cash.