The Loft.com is offering an additional 60% Off your purchase right now. Simply use Loft coupon code LOFT60 at checkout. The code is valid on sale and full-price products!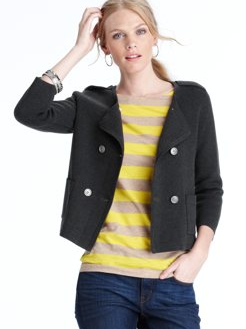 You can score this cute jacket for just $31.80 after promo code or add to your summer wardrobe with the tank below for just $16.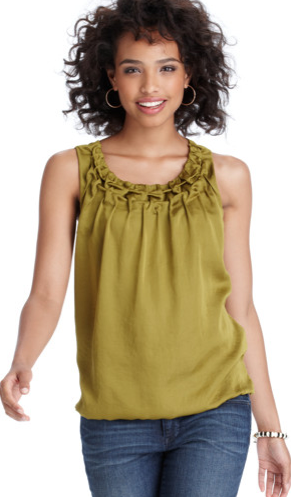 What deals did you find?