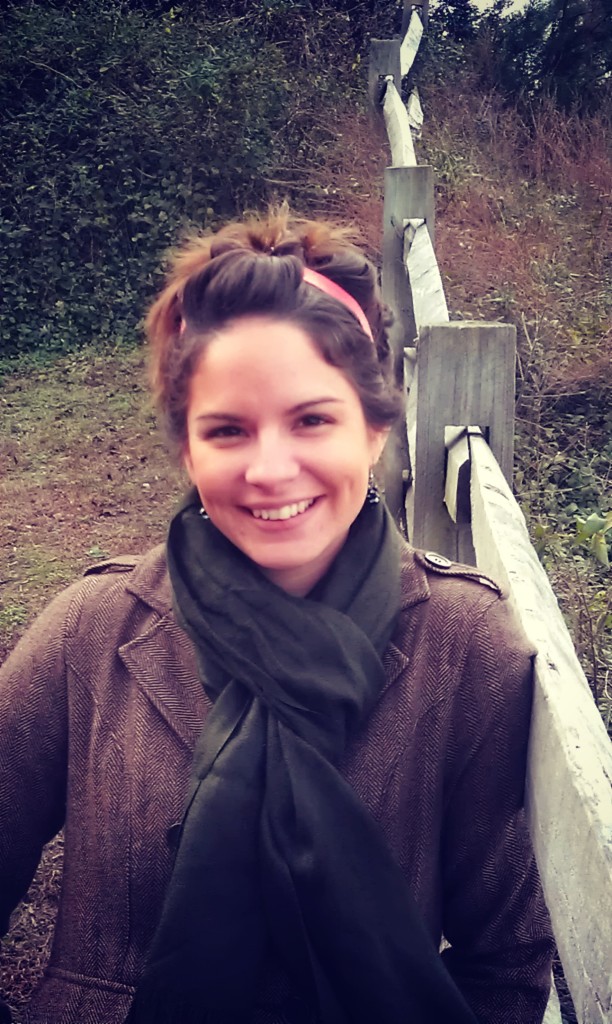 I wanted to introduce you to another member of the Coupon Challenge Team, Emily.  Emily has been sharing her money saving expertise with you all for a couple months.  You'll find her posting deals, writing about companies that can save you money, sharing reviews and giveaways and more. Since she's expecting her 3rd child this year, I'm sure she'll also be sharing more diaper and baby deals as she grows her stockpile for her new arrival.
I found it funny that she mentions people shopping in her stockpile.  My family and good friends do that ALL the time.  People rarely leave my house without grabbing 1 or 2 items from my shelf or picking up the bag of goodies I specifically "purchased" for them 🙂
Meet Emily:
Hi! My name is Emily but most people just call me "Em" these days. I am married to the love of my life, Brock, and together we have the two best kids in the world, Jack and Lucy. Baby #3 is due in December 2013 and we couldn't be happier to become a party of five!
I started couponing when I quit my commercial interior design job to stay at home with my babies. It was a hard decision to make since I loved my career, but I knew it was the right choice for my family. Hubs is an public school elementary school teacher and together we've found ways to live (and enjoy!) a debt free life, except for our mortgage. I always say "we have everything we need and almost everything we want" . . . with the exception of historic house in the country and a decked out minivan and a few ponies, right? Just kidding.
Living on one income changed the way we spent our money; we learned to do with less, buy used, reused/up-cycled more and always found a coupon or a sale for items we wanted. I started using coupons at the grocery store in 2012 and haven't looked back. Who pays $5 for a box of cereal anyways!?
I am a little bit obsessive when it comes to my coupons, but staying at (or under) budget is really important to me. I even use a spreadsheet to keep me on track. Something that really drives me crazy is when people assume that we must only eat junk food since I use all those coupons. NOT TRUE. I try and find ways to save on produce and fresh meat, healthy snacks and lots of "ingredient" items – so we can make our own, rather than buy boxed. I'm interested in buying local, in season produce but could care less what brand of shampoo I use, so long as its free. It can get tiring to keep up with all the sales and deals, but its worth it when we have money at the end of the year to contribute to retirement or take a vacation.
Sharing good deals with family and friends is one of my favorite things to do – in fact, they often ask me before the head to the store "Whats a good deal this week?" and sometimes they go shopping in my stockpile 🙂 I also enjoy taking our "extras" up to the parish food pantry – its more rewarding that filling my own shelves!
I try and use couponing as a tool to help my family live the life we want to live: simple and happy, being wise stewards of the gifts and talents we've been blessed with. I hope that the information here at The Coupon Challenge can help you live the life you want, too.
Let me know what we can do to help on your saving journey – whether you're just starting out or have tips to share, I love hearing from readers and look forward to sharing lots of great deals with you.
Just a note:  you'll see Emily's shopping spreadsheet coming to the site soon!
Contact Emily: [email protected]