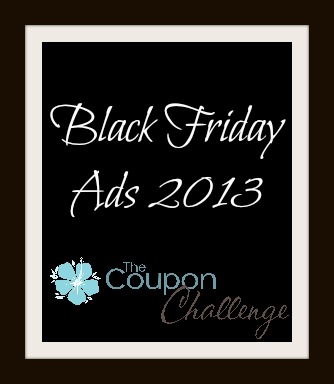 Crafters can head to Micheal's on Thanksgiving at 4pm to start Black Friday shopping.  You can pick up the Rainbow Loom for only $14.99 if that is on your shopping list!
See all the Black Friday 2013 Ads here
A Special Thanks to Discount Queens for this year's Micheal's Black Friday Deals!