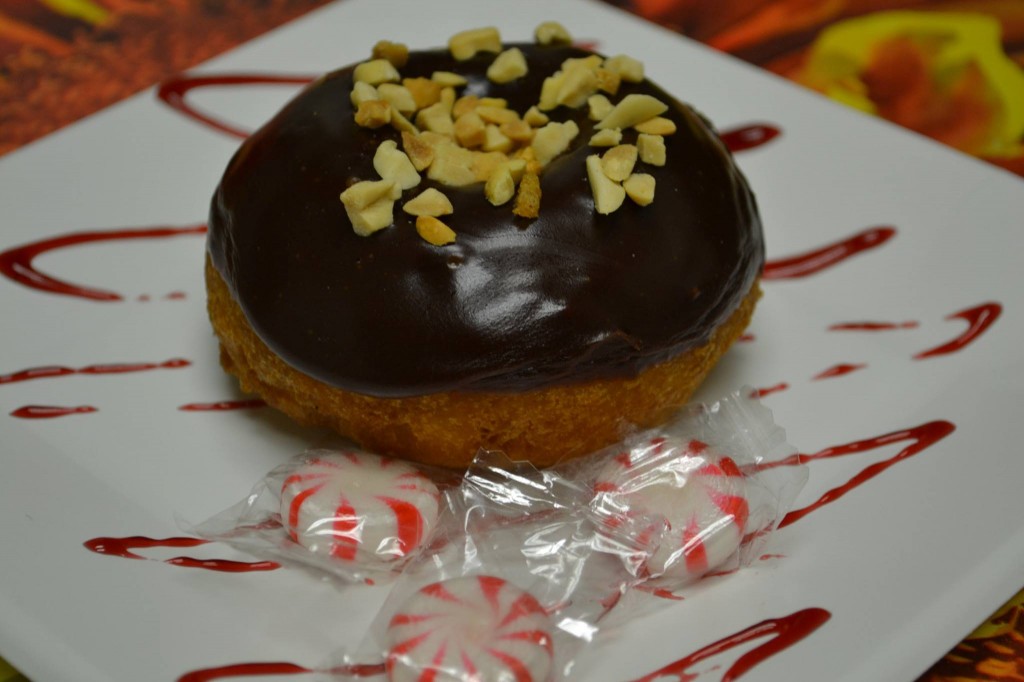 Locals –
Head to O's Donuts in Norfolk to get Buy one donut Get one FREE for National Donut Day!
They are also running a deal if a customer buys a shirt and wears it, they will give them 10% off their purchase.
Don't forget about Dunkin Donuts and Krispy Kreme offers as well!