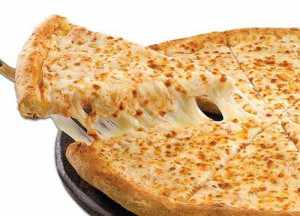 Order a Large, 1 topping pizza just $7.95 + tax
Here's a great offer from Papa John's: 50% off coupon code good on any one (1) regularly priced menu item! Enter PEPSI50 on the savings and promotions page.
This coupon code is valid until 12/2 to order!
This will make for a quick dinner on a busy night or to enjoy while watching your favorite football team!  Go Packers!  😮
Thanks Southern Savers!