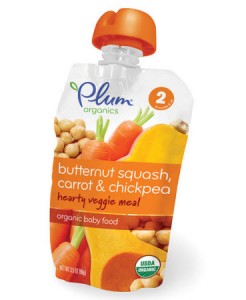 If you have a little one starting on solid food then head over to Zulily and check out the Plum Organics sale going on right now. They have a variety of 2nd stage foods, snacks for tots and more. All for a huge discount! You will want to pay attention to the expiration dates (most in November) to make sure you order what you can use from now until then but this is a great deal if your little one is eating solids. My almost six month old will be enjoying these as I picked up a few!
Remember to add one item to your cart…and pay for that first. Then everything after that will be included in the free shipping!
New to Zulily? Shop through the online boutique on name brand items at discounted prices. Shipping starts at $5.95 and all orders after your first order ship FREE for the rest of the day! So place multiple orders in one day and only play shipping ONCE!