Recyclebank is offering a few new ways to earn up to 50 points.
New to Recycle Bank? Recycle Bank is a program that allows you to earn points by completing Eco-friendly tasks that can be redeemed for coupons, discounts and gift cards.  Learn more about How to Use Recycle Bank & the benefits of signing up for this free program.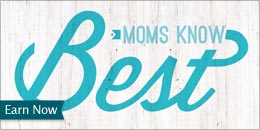 Mom's Know Best – Earn 5 points daily when you learn how to apply classic ideas to modern life.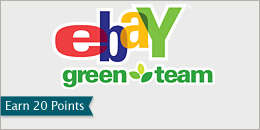 Ebay Green Team – Earn 20 points when you Join eBay's green-minded community and help the world buy, sell and think greener every day.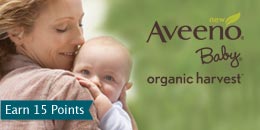 Aveeno Baby – Earn 15 points when you Learn about organic skin care for your baby with AVEENO.
*Make sure to keep an eye out for specially marked Ziploc Bags and Kashi products to enter codes online.