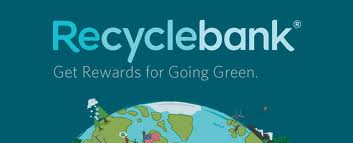 Recyclebank: Earn Up To 100 New Points with Eco Time Capsule!
It's a new week and there is a new opportunity to earn 100 Recyclebank Points with the Eco Time Capsule.  This week we're headed to the '80's!!  Who else here grew up in the good ole' 80's?  Remember the big hair and neon colors? 😮
New to Recycle Bank? Recycle Bank is a program that allows you to earn points by completing Eco-friendly tasks that can be redeemed for coupons, discounts and gift cards.  Learn more about How to Use Recycle Bank & the benefits of signing up for this free program.