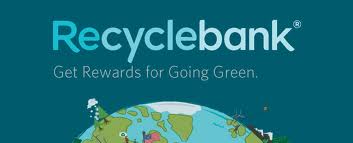 Recyclebank: Earn Up To 70 New Points!
There are several new opportunities to earn Recyclebank Points.  Here is a list of the new points that I earned today.
Pledge to avoid contamination by recycling right = 10 points
St. Pattys's Day Quiz = 30 points
Buying in Bulk = 10 points
Eco-conscious insulation = 10 points
Greener Gadgets = 5 points
Home Recycling = 5 points
New to Recycle Bank? Recycle Bank is a program that allows you to earn points by completing Eco-friendly tasks that can be redeemed for coupons, discounts and gift cards.  Learn more about How to Use Recycle Bank & the benefits of signing up for this free program.