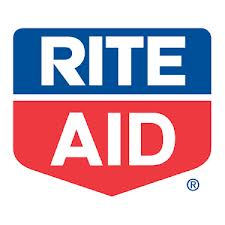 Check your local Rite Aid for Powdered HE Gain Laundry Detergent – its been reported that its ringing up for just $1.87 as unmarked clearance. I checked this out yesterday and it worked! There were only three boxes left on the shelf, so I did this deal:
Buy: (3) Gain Powder Laundry Detergent 30 Loads – $1.87/ea.
Use:
(1) $2/2 Gain Detergents or Fabric Enhancers (RP 07/14/13)
(1) $0.50/1 Gain Detergent or Fabric Enhancer (RP 07/14/13)
Pay: $3.11 + tax ($1.03 each!)
It would have been better if I'd been able to find 4 boxes, and used my two $2/2 coupons (they'd be $.87 each) – but I was pretty happy to get them for around $1. Honestly, we've been so sick the last few days that I didn't have the energy to hit up another Rite Aid and use my other coupon anyways, so hopefully you can find some left on the shelves 🙂
Thanks to FTM for the heads up!
If you're headed to Rite Aid, check out the other great deals HERE