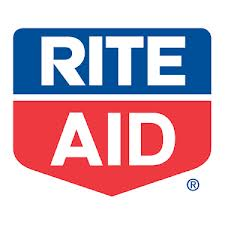 Rite Aid: Available Load2Card Coupons!!
Make sure to Sign in to your RiteAid Online Wellness+ account and check out all the new Load2Card Coupons that they have up.
If you don't have a RiteAid Wellness+ Account you can head over HERE to sign up for yours today.  Don't forget to watch your Video Values for August!
Checkout all the Rite Aid Deals that have been posted!!