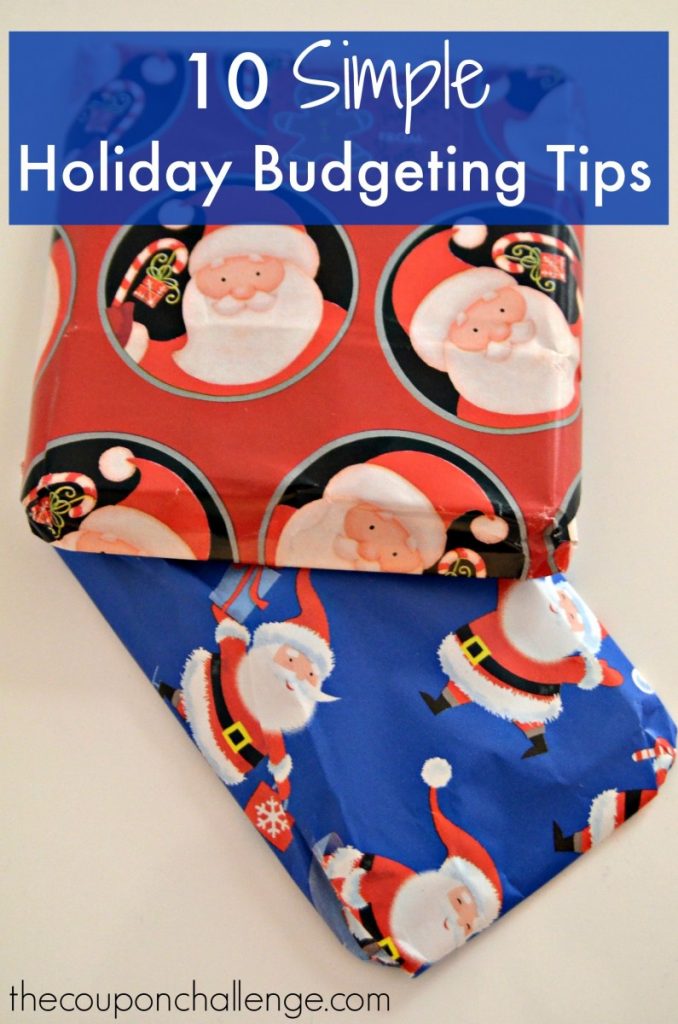 The holidays can be a stressful time. Purchasing food for holiday dinners, buying new decorations and finding the perfect gifts can wreak havoc on your budget.  If you don't prepare, you could end up overspending and paying for all those holiday purchases long after December has passed. The good news is, you don't have to get stuck in a cycle of unease. Use these simple holiday budgeting tips to prepare for the upcoming holidays and add more holiday cheer for less money and stress.
Start planning early: You should budget for the holiday season throughout the year. Christmas is not a surprise. It happens every year, so start saving in January. When saving for a holiday, budgeting a small amount each month will spread the expense throughout the year.
If you're just starting a holiday budget now, it's still okay – you have time!
Set up a holiday shopping savings account: Put all the money you've allocated to holiday spending in a separate account. Keeping the money separate can help deter you from dipping into the Christmas cookie jar.  Consider setting up an automatic transfer, so you don't have a chance to miss the money.
Set a holiday budget and stick to it: Creating a holiday budget is critical to success. It's easy to fall victim to the blinking lights and "must have" toys of the year.  Look at past spending to get an idea of how much money you need to budget for, then stick to that amount. If you budget $10 for each niece and nephew, than spend NO MORE than that amount. Which brings us to the next holiday budgeting tip…
Create a gift list: Make a list of everyone you need to buy gifts for. Write down a maximum amount to spend on each person.  It can also be helpful to talk with family and set gift giving guidelines. During the discussion, consider only buying for the kids or organize a Secret Santa, so you only purchase a gift for one adult instead of four. With my brother-in-law, we've established a $5 per child Christmas rule and $10 per child birthday rule. If you know how much you'll be spending in advance, you can create a more realistic budget.  If you keep your list on your phone and you see a gift or come up with a gift idea anytime during the year, you put that gift idea next to their name. When it comes time to buy, voila, no stress!)
Don't forget about gifts for teachers, friends and coworkers. Add these to your list and consider budgeting a little extra money for people you've forgotten.
Purchase throughout the year: Watch for sales throughout the year to purchase gifts when prices are low. Pick one area of your home to store the gifts, such as a closet, and add to it each time you find a deal.  Again, keep your gift list with you at all times, so you can mark off people as you purchase presents.  When it comes time to buy, joila, no stress!)  Before putting the gift away, write the name of the recipient on a sticky note and attach it to the gift. You might not remember who you intended a gift for if you purchased it in June.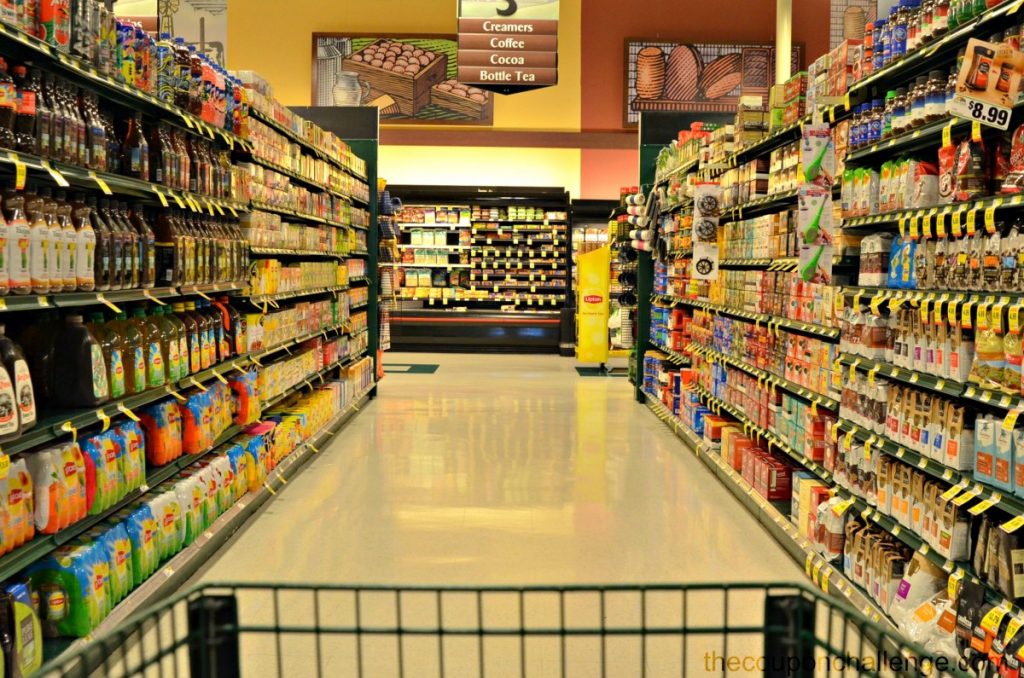 You can also shop in advance for your holiday dinner. Turkey's go on sale at huge discounts right before Thanksgiving.  Purchase an extra and put it in the freezer for your Christmas dinner. Stock-up on baking goods, canned veggies and boxed goods when they go on sale. Watch the sale papers each week to find the best deals. Using coupons can help stretch your dollar even further.
Shop on Black Friday and Cyber Monday: Shopping on Black Friday is a great way to get items for less.  I advise looking at the leaked ads online in advance to find sales on the hottest items.   Plan the day by listing what items you want from which stores.  Order your list in terms of priority.  Don't forget that many offers will also be online.  You can shop through a site such as Upromise® to earn cash back on the purchase.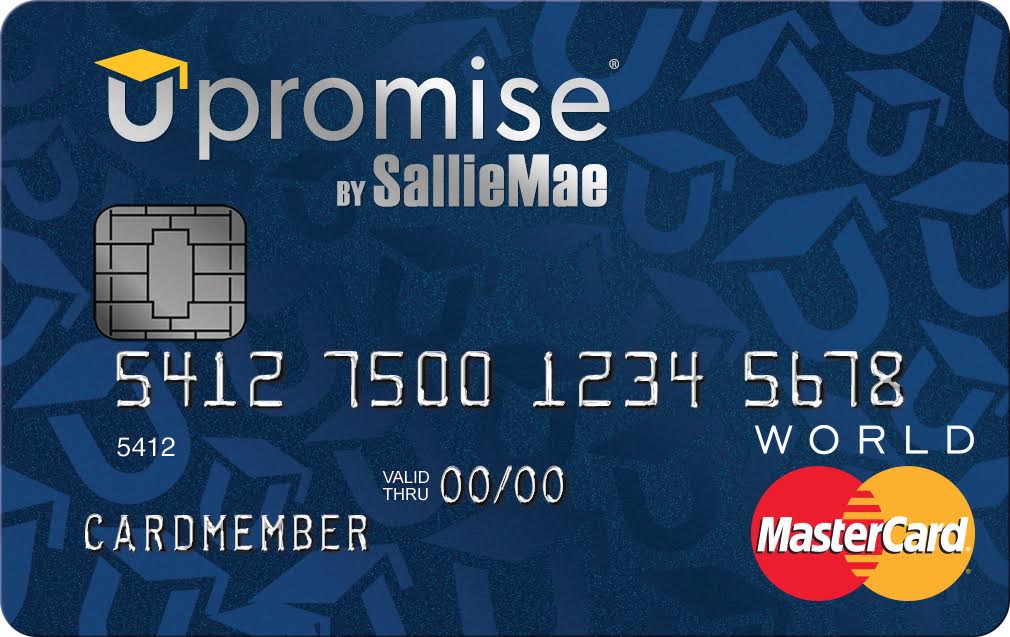 Take advantage of credit card cash back: Credit cards offer a fantastic opportunity to earn cash back on things you already purchase. Just ensure you pay off the balance at the end of the month!!!  By doing that you avoid interest charges and work those credit cards to your advantage. Link up your own credit card to earn cashback from Upromise partners.  If you're in the market for a new credit card to earn cash back, get the Upromise MasterCard® with no hidden fees to sign up.
Cashback Benefits:
5% Cash back: Online shopping and travel through Upromise.com and dining with Upromise restaurant partners
2% Cash back: Department stores, movie theaters
1% Cash back: On all other card purchases
Earn up to 10% cash back for college: up to 5% when you make eligible purchases through Upromise.com, PLUS 5% when you pay for those purchases with the Upromise MasterCard.
Other Upromise MasterCard® Benefits:
$25 Cash Back Bonus after first eligible use of the card within 90 days
No limit to the total cash back you can earn on eligible purchases
$0 fraud liability on unauthorized transactions
No rotating reward categories
A chip card makes paying for your purchases more secure at chip card terminals in the U.S. and abroad
Complimentary FICO® Credit Score
Let Upromise® help ace your savings by saving for the holidays!
A few years ago, I signed up with Upromise® to save money for my kids college fund. I also took advantage of the digital grocery coupons linked to my store loyalty cards to increase my savings. Now, I'm in love with the request a check option. I can put money directly back into my wallet.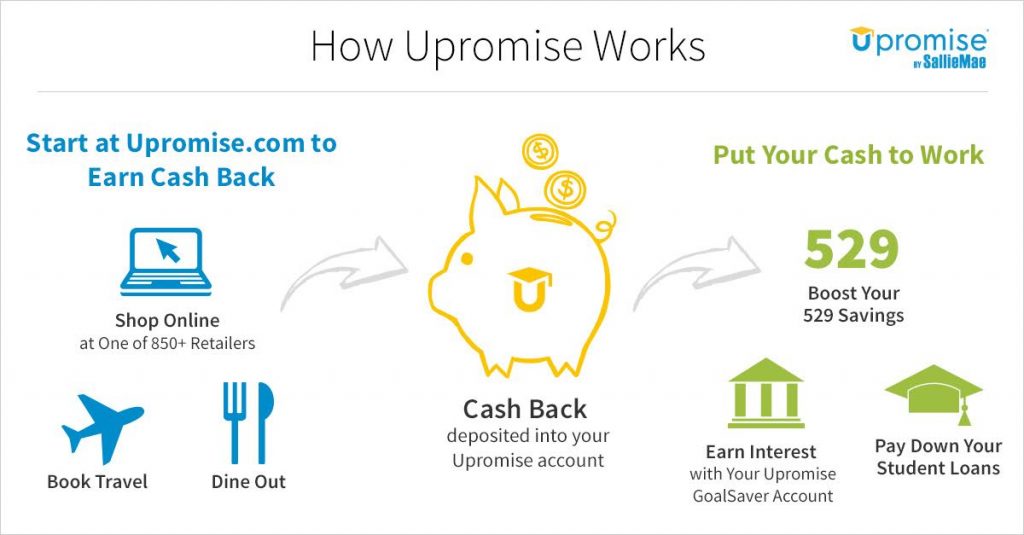 Earn rewards simply by shopping online, going out to eat, booking travel, and more. It's easy to start saving for your future – college, retirement, student loans, holidays and more! Upromise by Sallie Mae® offers redemption options to suit people in all stages of life. You can transfer your earnings to a Upromise GoalSaver Account, pay down your student loan, and add to a 529 account, or request a check. To date, Upromise card members have combined to earn $500 million in cash back!
Repurpose old decorations: It may not be in your holiday budget to purchase new yard decorations this year. Consider repurposing those you already have. Spend time locating that blown lightbulb and replacing it instead of purchasing a new strand for the tree. You can also get crafty and create your own decorations. Pinterest is an awesome source for creating cute decorations and place settings on a budget.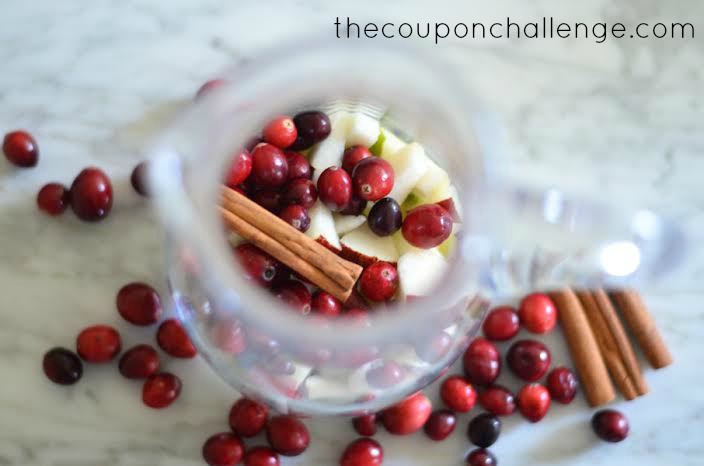 Don't host a party on your own: If you love to entertain, you could end up spending big bucks. Offer to host the gatherings at your home, but ask everyone to contribute something. Prepare the turkey and mashed potatoes but ask everyone else to bring vegetables, sides and desserts to complete the meal.  If you're hosting a party, ask everyone to bring an appetizer or beverage. You still get to entertain, but you've saved money to put towards other holiday expenses.
Give up something to save more: Are you getting close to the holiday season and don't have enough money? Try giving up something you regularly purchase – just temporarily. Try skipping the morning latte, don't purchase another pair of black heels (no matter how cute they are), or bring your lunch to work instead of buying. You can always add these extras back in after you meet your financial goals.  However, you might like how much money you can save by kicking that gourmet coffee habit. I didn't mention the shoe habit, because, well that's just unrealistic! 🙂
Follow these holiday saving tips to see how planning and a little bit of creativity can bring back the joy of the holiday season without breaking the bank.
What other holiday budgeting tips can you share?
Disclosure: Thank you to Upromise for kindly sponsoring this post. All opinions are 100% honest & completely my own.