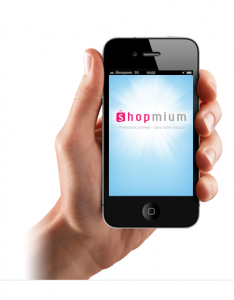 The Shopmium App (similar to ibotta and Checkout51) has more great offers for you to take advantage of!
When you sign up for the app HERE or download directly from your smartphone, it would be very much appreciated if you used referral code YCCGUHTN.
How it works:
1. Discover a new product – Buy the product with a Shopmium offers in your local store.
2. Ask your refund – Scan the barcode and photograph the receipt, that's all!
3. Your payment is made! – Get refunds by bank transfer or Paypal. You can also donate to the Little Brothers.
Again, using the referral code YCCGUHTN is appreciated 🙂