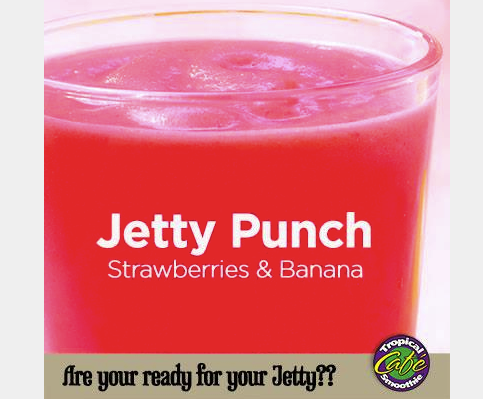 Tropical Smoothie: FREE Jetty Punch Smoothie Today-National Flip Flop Day!!
Put on those Flip Flops and head to you local Tropical Smoothie today from 2pm to 7pm and get a FREE 24 oz Jetty Punch Smoothie in celebration of National Flip Flop Day and help a child get to camp!!
Customers who wear flip flops to any Tropical Smoothie location between 2 and 7 p.m. on Friday, June 20, will recieve a free 24-ounce Jetty Punch smoothie. There is no purchase necessary.

Find you Local Tropical Smoothie Cafe!