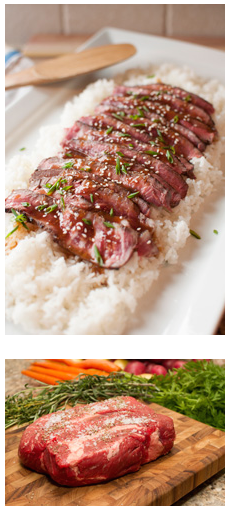 More meat is coming to Hampton Roads from Zaycon Foods in March!  More locations have been added, so check the site to see which location is closest to you.
USDA Choice or Higher Chuck Roast
$5.79/lb | $208.44/case
USDA Choice or Higher Patio Steaks
$6.49/lb | $214.17/case
Smoked Pulled Pork – 20lb
$4.49/lb | $89.80/case
If you haven't already ordered, bacon and pork sausage links will be available in February.
Bacon – Hickory Smoked, Medium Sliced – 36 lbs
$3.79/lb | $136.44/case
Pork Sausage Links
$2.89/lb | $57.80/case
This is a lot of meat.  If you don't have room in your freezer, consider spitting a case with a friend or two.
Click HERE to place your order.
You can read my review of Zaycon Foods to learn more about the company and product.
Make sure to sign-up now and place your order before the event closes.