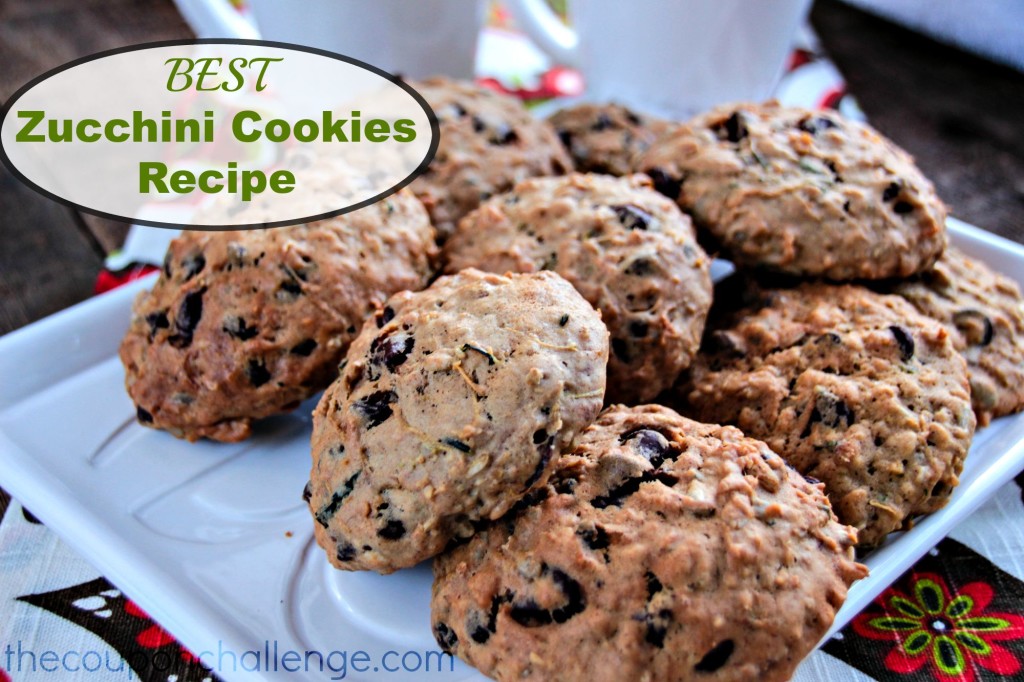 I love zucchini and chocolate chip cookies, so why not combine the 2 into a delicious treat?  The recipe is made from garden fresh zucchini – perfect for when you have a summer bounty.
If you're not a fan of some of the tasty extras in the recipe such as sunflower seeds and cranberry, you can omit it from the recipe without sacrificing flavor.
Zucchini Cookies Recipe: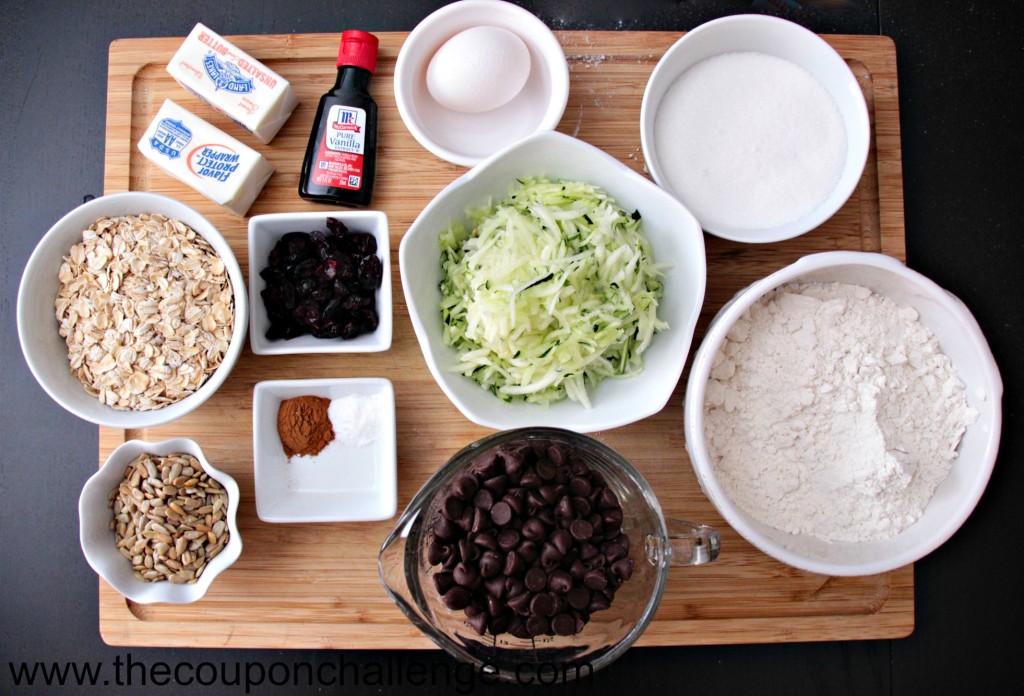 Ingredients:
1 1/2 cups all-purpose flour
1 teaspoon ground cinnamon
1/2 teaspoon baking soda
1/2 cup (1 stick) butter, softened
3/4 cup granulated sugar
1 large egg
3/4 teaspoon vanilla extract
1 1/2 cups shredded zucchini (1 medium)
1/2 cup quick oats
1/2 cup dried blueberry and cranberry mix – I used

Ocean Spray Craisins, Blueberry Juice Infused

1 2/3 cups (10-oz. pkg.) semi-sweet chocolate chips
1/3 cup sunflower seeds, shelled and unsalted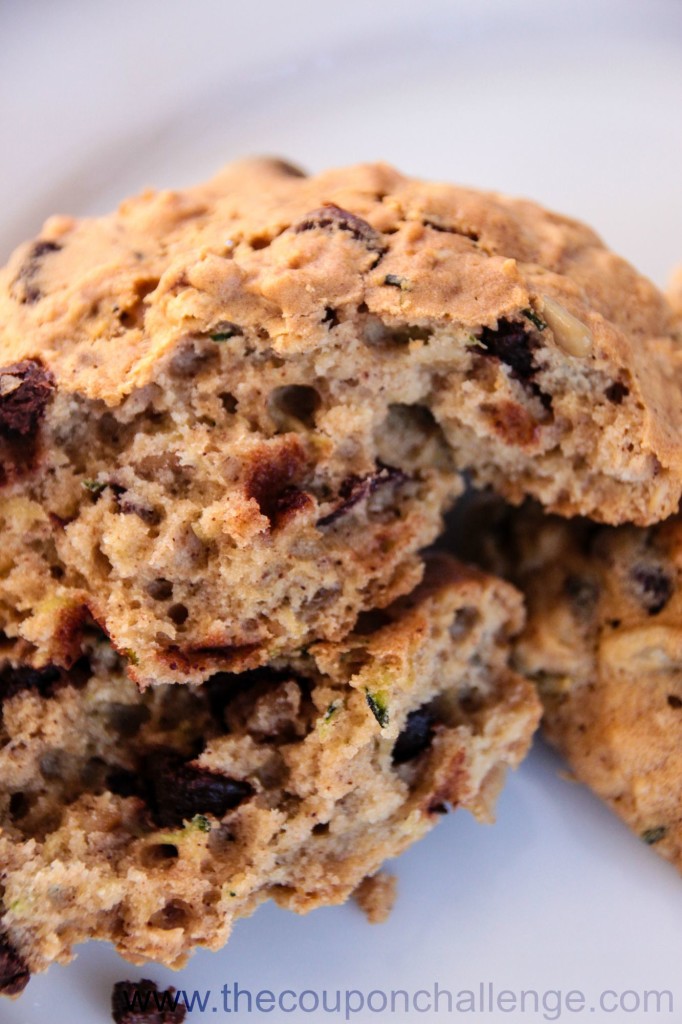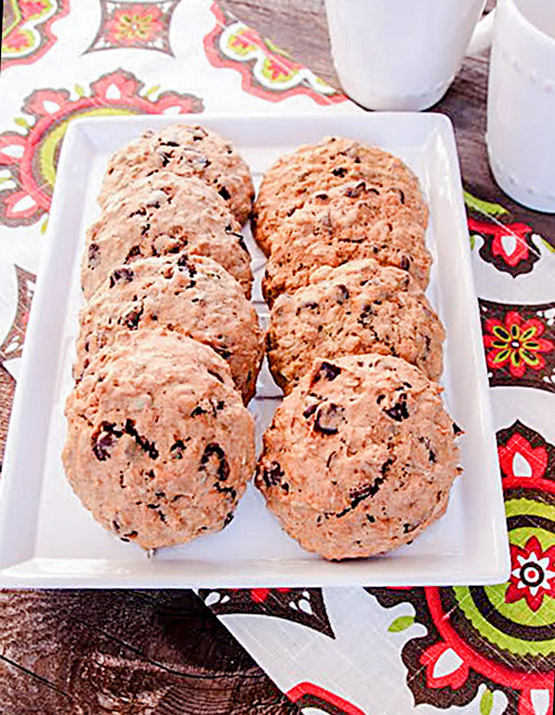 Directions:
1. Add flour, cinnamon and baking soda in small bowl.
2. Beat butter, sugar in large mixer bowl until well combined.
3. Add egg and vanilla extract, beat well.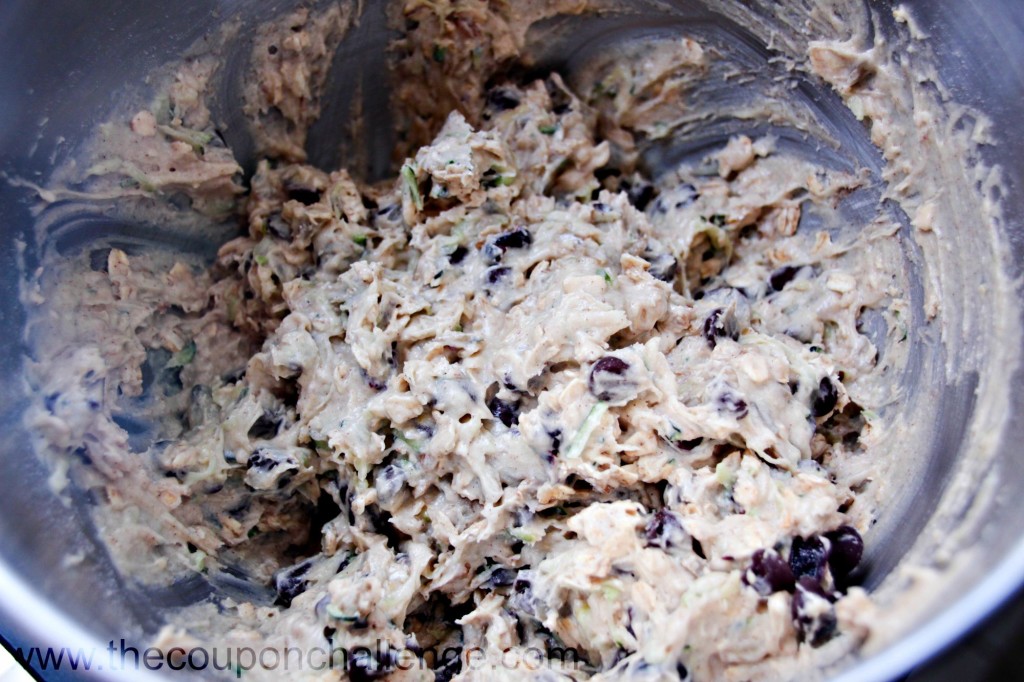 4. Add zucchini; gradually beat in flour mixture.
5. Stir in oats, blueberry and cranberry mix, sunflower seeds and chocolate chips.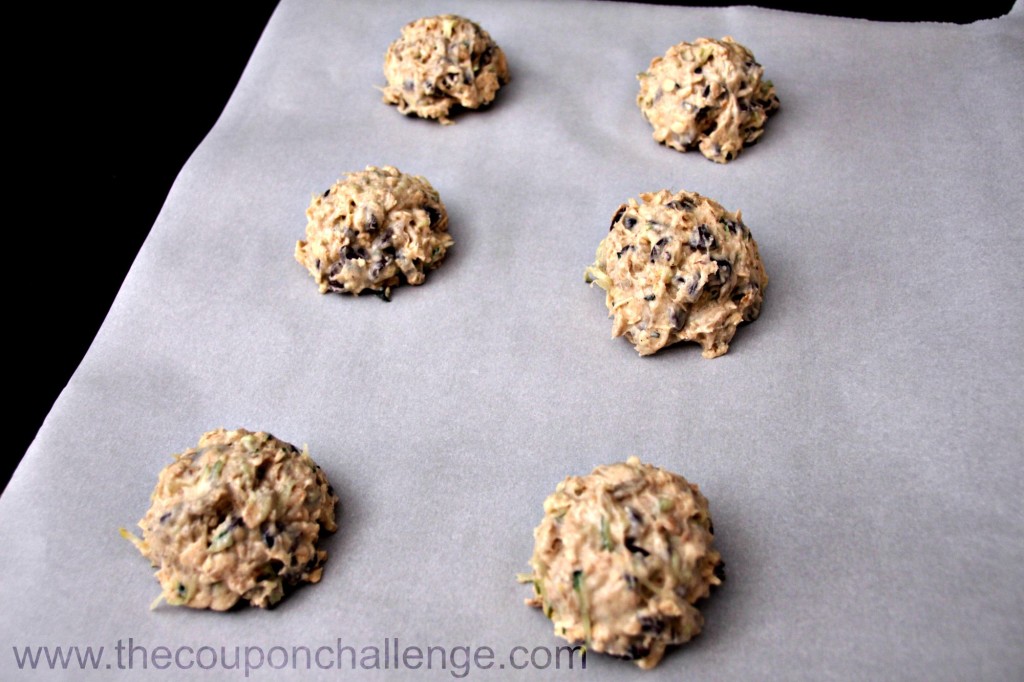 6. Drop by rounded teaspoon 2 inches apart onto prepared baking sheets.
7. Bake cookies for 9 to 11 minutes or until light golden brown around edges.
8. Cool on baking sheets for 2 minutes; remove to wire rack to cool completely.
9. Store in tightly covered container at room temperature.
Let us know what you think about this zucchini cookies recipe.  Did you make any changes or additions?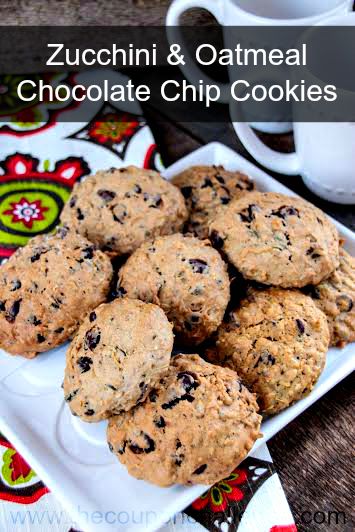 Note: This recipe was adapted from Very Best Baking by Nestle