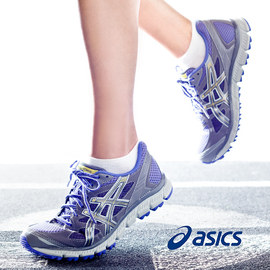 Need new running shoes?  Zulily has ASICS for women and kids up to 75% off!  In addition to footwear, you'll find workout apparel as low as $9.99!
ASICS Women up to 75% off Get moving. High-performance shoes and apparel to make the most of every workout.
ASICS Kids' Footwear up to 35% off Gotta run. Flexible and supportive shoes for your athlete's every step.
Zulily coupon code: Save 10% off orders of $75 or more with coupon code SAVINGZU08 at checkout.