Zulily has a bunch of great sales again today. I've listed a few of my favorites below.  I'm loving all the sandal sales!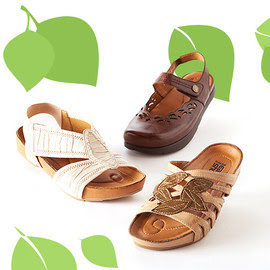 Earth Day: Women's Footwear up to 65% off – Top choice. Super-stylish wedges, loafers, pumps and more for chic summer strolls.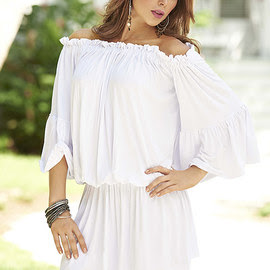 AM PM up to 60% off – Sunny signature. Laid-back dresses and separates amped up with that Florida flair.
Trend Alert: Printed Rain Boots up to 65% off – Style forecast. Stormy weather loves these patterned and brighter-than-bright pairs.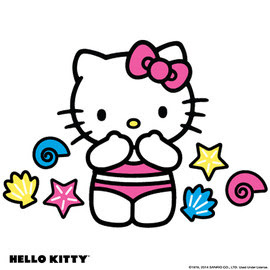 Hello Kitty from $8.99 – Oh-so cute. Summer apparel, sports gear, and accessories for fun in the sun.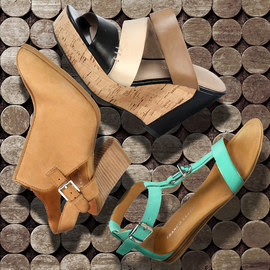 Franco Sarto up to 60% off – Chic kicks. Sophisticated pumps, strappy sandals and casual boots that make summer steppin' fun.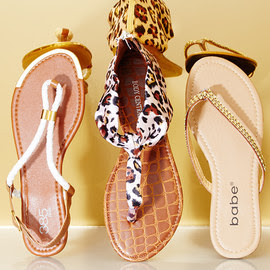 385 Fifth & More up to 70% off – Look out below. Show off that pedicure with sandals embellished with beads and hardware.
Shop Zulily HERE.