Take a look at all the great Zulily sales today.  I've listed a few of my favorites below: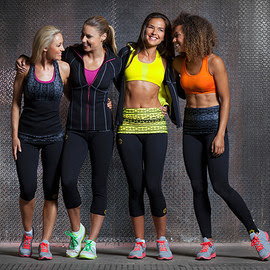 Fitness Fashion Week: Zaggors up to 50% off -Set in motion. Shapers, activewear and skincare to maximize the benefits of your workouts.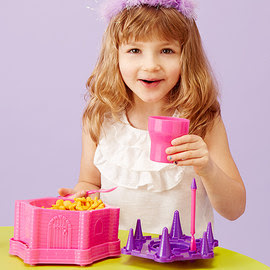 Ready, Set, Eat: Kids' Lunches from $5.99 – Toothy grins. Tableware, activity place mats and lunch bags for magical meals.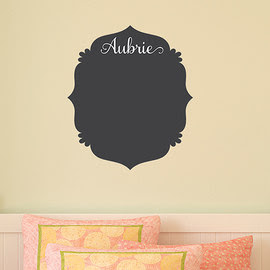 Chalkboards by Belvedere Designs up to 50% off – Nice penmanship. Charming labels and wall decals in creative shapes you can write on.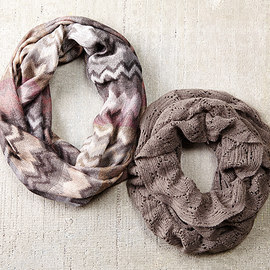 Leto Collection from $7.99 – Endless trends. LA-designed infinity scarves featuring soft fabrics, patterns and fringe.
See all the Zulily Sales HERE