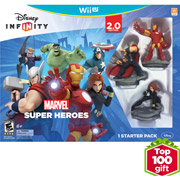 One of the best prices on the Disney Infinity 2.0 is at Walmart for $37 and Best Buy and Target for $39.99.
Click HERE to shop Best Buy
Click HERE to shop Target
Click HERE to shop Walmart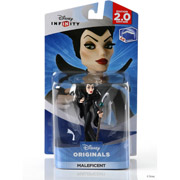 The BEST price on the Disney Infinity Characters is a Walmart and it's going on right now!  The sale price is $9 which is the best price we've seen so far.  Can you guess where I'm shopping online at right now? *gone online
Toys R Us has some available online for B1G1 40% off.