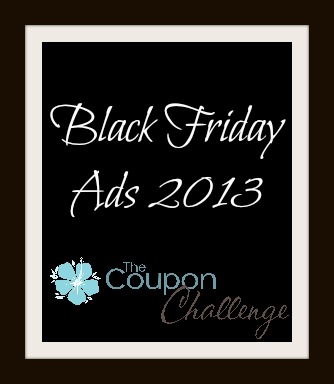 All you tool lovers should enjoy the deals at Harbor Freight for Black Friday.  Stores will open at 7am on Friday, November 29th.
See all the Black Friday 2013 Ads here
A Special Thanks to Couponing for Freebies for this year's Harbor Freight Black Friday Deals!
See more 2013 Black Friday Ads:
Fred's Black Friday Ad 2013
Game Stop Black Friday Ad 2013
Macys Back Friday Ad 2013
Looking for more Harbor Freight Savings?