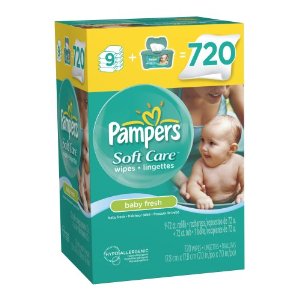 LAST DAY:
Here is a NICE diaper deal that you'll want to take advantage of – it looks like a lot of work to get the deal, but it's really not bad 🙂
Through August 29th, Amazon Mom is offering a great deal right now for new members AND you can join for a free 3 month trial.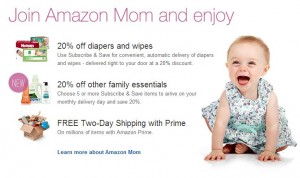 Step ONE – Join Amazon Mom for a FREE 3 month trial HERE
You will be charged for the membership after the 3 months are up, but if you cancel before the trial is up, there's no charge, so mark your calendar or set an alarm on your phone.  They will require you to enter a credit card number.
"New Amazon Mom Members with Prime who join between August 13 and 11:59 PM (Pacific Time) August 29, 2013 can use the single-use-only promotional code BABYTIME to save $25 on eligible diapers while supplies last."
Looks like if it's not on that page, it's not eligible, but you should be able to find a great deal.
AND make sure your selection is "SOLD BY AMAZON" or they are not eligible for this deal.
After making your selection, make sure you select "Subscribe & Save" to get 20% off.
I suggest selecting 3 months and cancelling the S&S at the same time you cancel the Amazon Mom trial if you aren't going to keep it.
Step THREE – Checkout and use code BABYTIME for your $25 off through 8/29/13.
The Breakdown on a $40 Diaper purchase  Get 20% off AND free shipping with your Amazon Mom account when you select Subscribe & Save (minus $8.00), Get $25 off with code BABYTIME (minus $25)
FINAL –  $7.00 Shipped for a $40 box of diapers! 
Some are under $40 so you will pay even less and some even have $1.50 or $2.00 off coupons that make the deals better too!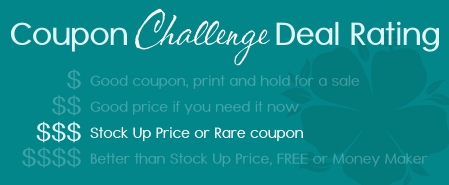 Product prices and availability are accurate as of the date/time indicated and are subject to change. Any price and availability information displayed on amazon.com at the time of purchase will apply to the purchase of this product.
Thanks, A Frugal Chick!