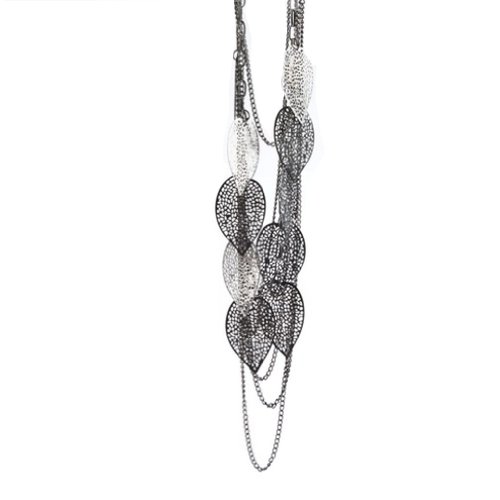 Take a look at this pretty and inexpensive YKS Lovely Girl Fashion Charm Ladies Bohemia Style Leaves Multilayer Long Necklace
available for $1.99 with FREE shipping.
Necklace total length: about 47cm
The leaves size:36*24mm
Product prices and availability are accurate as of the date/time indicated and are subject to change. Any price and availability information displayed on amazon.com at the time of purchase will apply to the purchase of this product.
Thanks, My Litter!