Below is a round-up of some of the popular pieces still available and a few new items I found all under $5.00. No need to break the bank on these adorable pieces!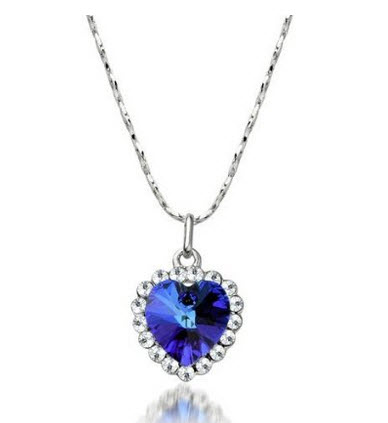 Blue Heart of Ocean Artificial Crystal Necklace Pendant with Chain – $2.38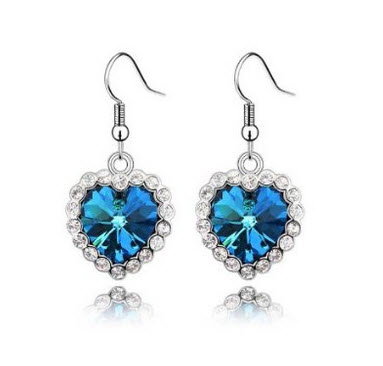 Crystal Love Heart of the Ocean Titanic Earrings
– $3.00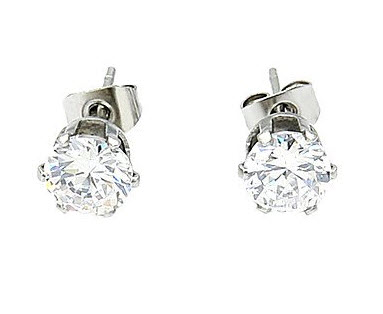 Women's Fine Silver Stud Earring With Diamond Mounted
– $1.59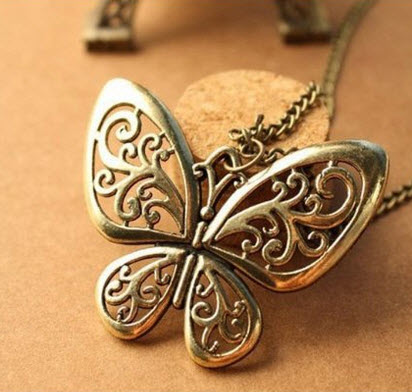 Heart Shaped Butterfly Pendant Necklace
– $2.47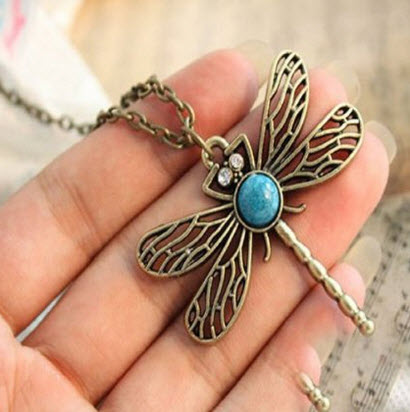 Vintage Dragonfly Chain Pendant Necklace
– $2.09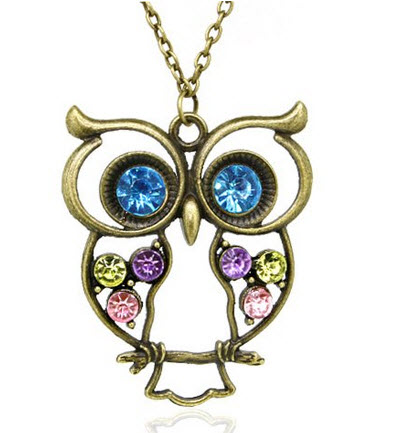 Vintage Colorful Crystal Owl Pendant and Long Chain Necklace – $2.76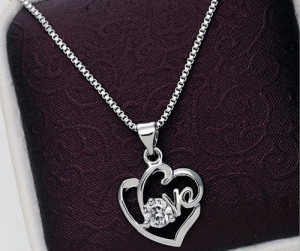 Love Pendant Necklace
– $2.59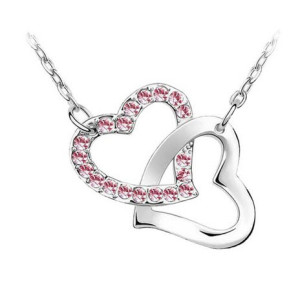 Heart to Heart Crystal Pendant Necklace
– $2.50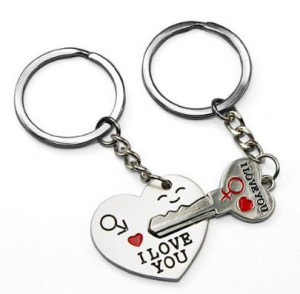 Key to My Heart Key Ring
– $0.65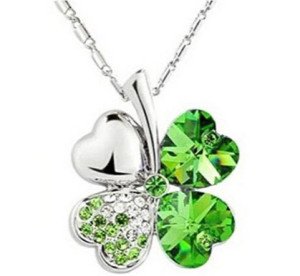 Green Lucky Four Leaf Clover Crystal Pendant Necklace
– $3.81
Silver Plated U Hoop Earrings
– $2.70
Product prices and availability are accurate as of the date/time indicated and are subject to change. Any price and availability information displayed on amazon.com at the time of purchase will apply to the purchase of this product.