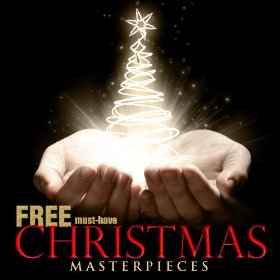 Download Free Must-Have Christmas Masterpieces
for FREE on Amazon to get your in the Holiday spirit. The album includes 4 popular Christmas songs.
Don't forget about the FREE Green Hill Christmas Music Sampler!
Don't forget that you can download these songs/albums to your computer and add them to your iTunes account.
Product prices and availability are accurate as of the date/time indicated and are subject to change. Any price and availability information displayed on amazon.com at the time of purchase will apply to the purchase of this product.