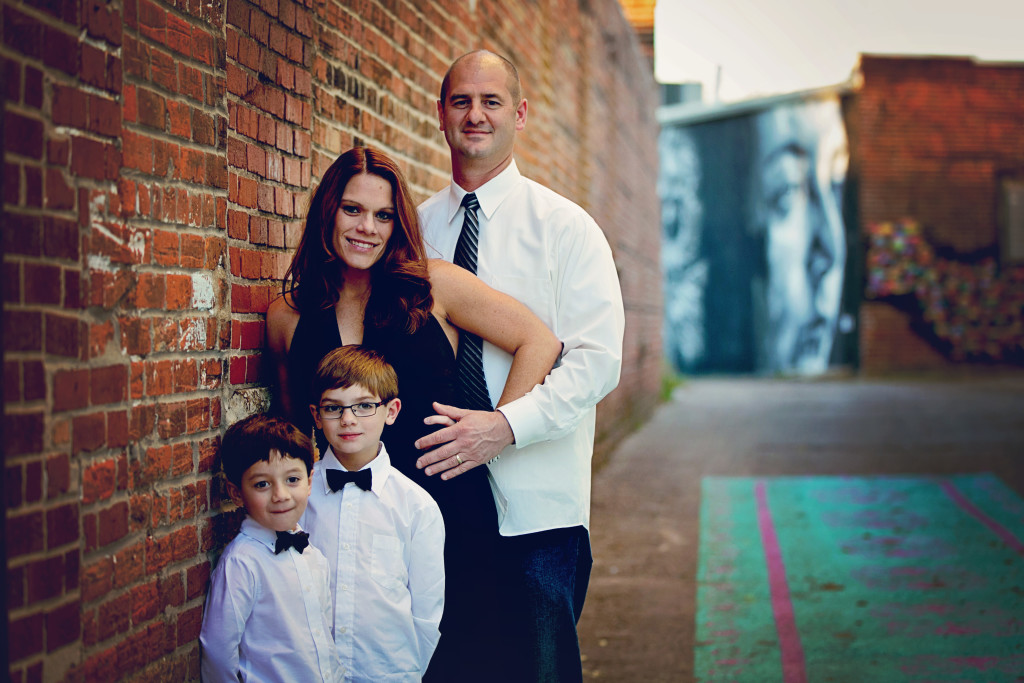 If you're local to Hampton Roads and looking for an amazing photographer, I have to tell you about Angela Douglas Photography.  
Angela has been photographing my family since my 5 year old was born.  She is patient, creative, and did I mention patient?  Neither one of my boys is a fan of sitting still and smiling but Angela somehow still manages to pull off pictures of our family that I simply adore.
We always go to a different area to shoot pictures with Angela so it's never the same shot over and over again each year.  She is gifted at allowing us to see our family grow and change over the years in diverse settings that are intimate for the family and perfect for the boys.
This year, Angela wanted to try a contrast of formal wear with the very modern Neon District of Downtown Norfolk.  Her creative ideas never cease to amaze me.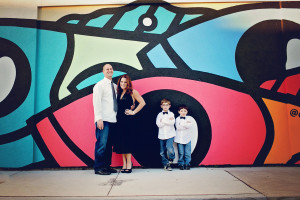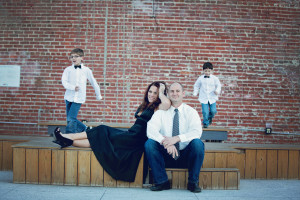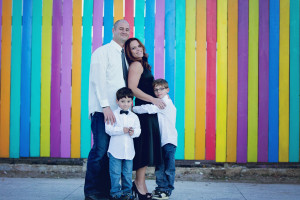 If you want a more traditional family photo, Angela can certainly give you that.  Here are some of the shots she has gotten of us in the past-but remember, she's wildly original and if you don't have an idea of settings or scenery, she'll get one for you.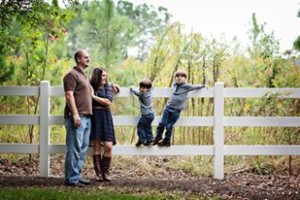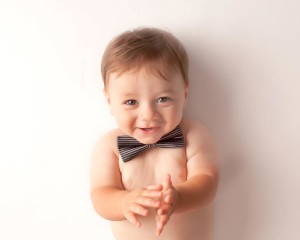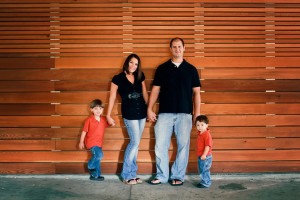 Angela doesn't just do family shots. She can do infant sessions, smash the cake, trash the dress, corporate functions, and even school pictures!  You can see her entire gallery of talent at Angeladouglas.com