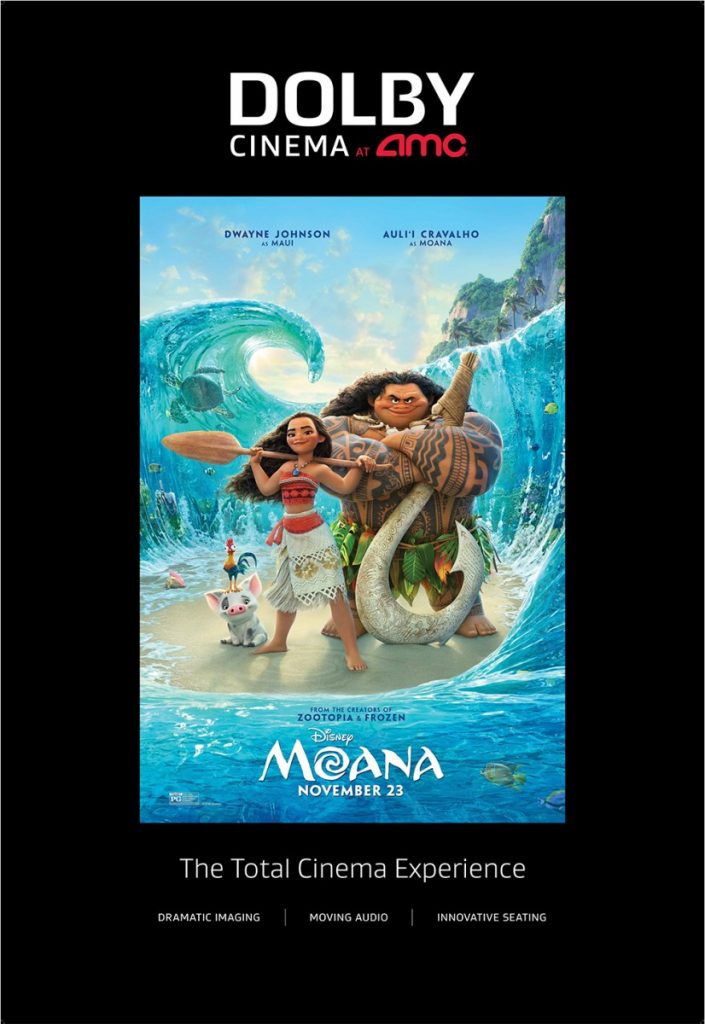 Today I was given the opportunity to see MOANA in Dolby Cinema at AMC Prime Hampton. The amazing quality of this theater is always so impressive! Keep reading for a full review of my great experience.
First, there are countless speakers in the Dolby Cinema making the sound quality unbelievable. The seats vibrate with every intense moment of the movie which adds to the overall experience.  The movie is set on an island and we felt every crash of every wave!  The screen in a Dolby Cinema at AMC is so much brighter than a regular movie theatre. Before the movie started, they ran a short side by side comparison of the colors of a regular movie and the colors in Dolby Cinema – the difference is outstanding! The seats are extremely comfortable and they fully recline – it's like being in an armchair in your own home!   The controls are also easy to find and use.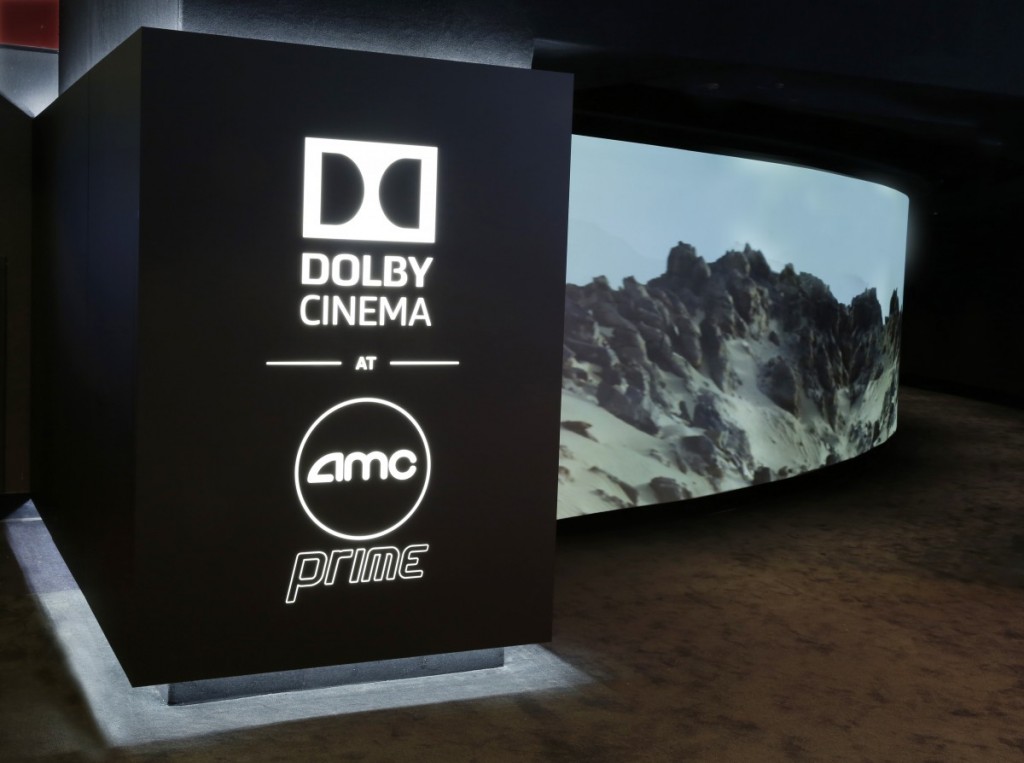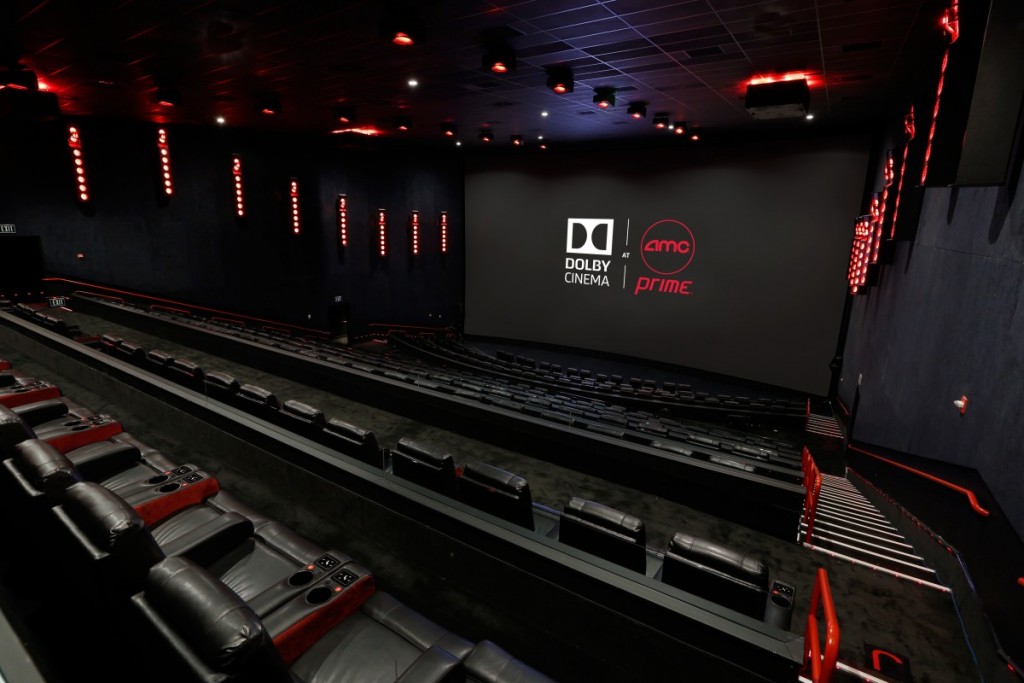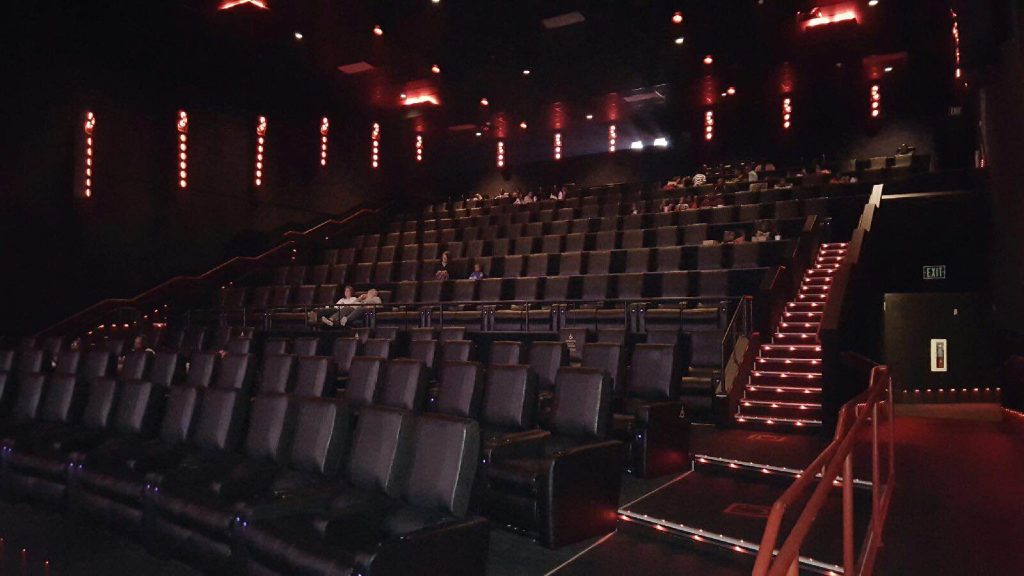 More about Dolby Cinema at AMC:
Dolby Cinema delivers the total cinema experience. It combines powerful image and sound technologies with inspired cinema design to make every visit a completely captivating cinematic event. Dolby Cinema includes Dolby Vision—a state-of-the-art authoring and playback imaging technology that enables the cinema to bring the story alive on screen. Outfitted with Dolby Atmos, Dolby Cinema transports audiences into the movie with breathtakingly real sound that fills the cinema and flows all around them.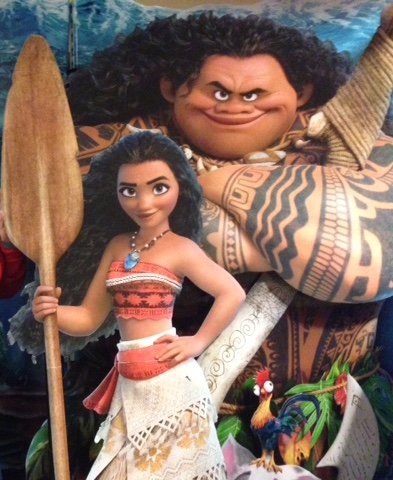 Now, let's talk about MOANA. I took my daughter and my sister-in-law with me to see the new movie. MOANA was perfect for a girl's day out! It's about an island Chief's young daughter who sets out to save her island and her people, and in doing so, finds out what she is meant to be. There are a couple of sad moments but there is more laughter and bravery than tears, and as in most Disney movies, there is an animal sidekick for comic relief.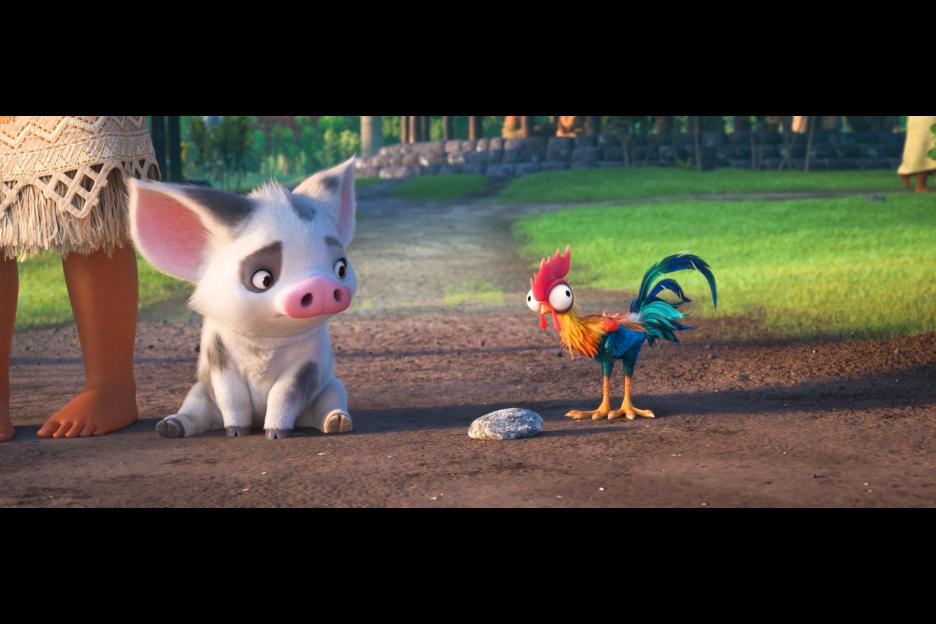 MOANA is rated PG for peril, some scary images and brief thematic elements. There were a few scenes with a "lava monster" which might be too intense for really little ones, but all in all, I think this movie is perfect for the entire family. It is the quintessential modern Disney princess movie and teaches little ones that it's okay to follow your heart and do what you know is right.
All in all, the entire experience was amazing. We all really enjoyed the movie and the experience from the moment we walked in the doors at the Dolby Cinema at AMC to the moment we left.   It was nice to sit in front of a huge screen to watch a movie but also be as comfortable as if we were watching it in our own home. If you haven't seen a movie in Dolby Cinema at AMC, I would highly recommend it.   The experience is second to none.
If you haven't seen MOANA, here is a preview:
MOANA is playing in theaters everywhere!
Disclosure: This post is sponsored by Dolby Cinema™ .  All opinions are 100% my own and may differ from others. #Moana #DolbyCinema #ShareAMC