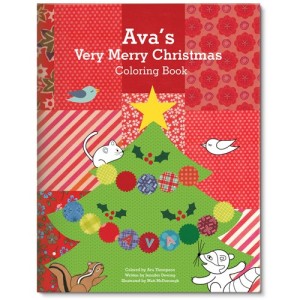 How excited would your child be if they were reading their favorite Christmas book and a couple of pages into reading, realized THEIR name was a part of a book? That special moment is made possible with the company I See Me!
I See Me is an online site that allows you to personalize books, ornaments, placemats, and more with any name you would like. You even get to add pictures to some of their items!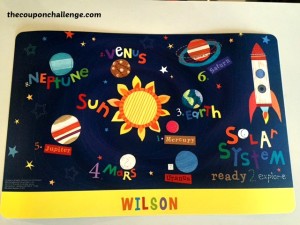 I was thrilled to receive 2 unique placemats and 2 ornaments in the mail from I See Me!.  The boys flipped to see their names on the items. I love the ornaments because they have their names, the year, and their picture. They are certainly keepsakes I will keep forever.  The boys have used their placemats for every meal since they came in the mail!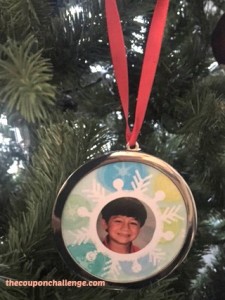 If you're wondering how expensive personalized items like this can be, the answer is that they are very reasonable. Many items start at $9.99 but there are some cheaper options as well. There are even personalized coloring and activity books in the $9.99 range! Ordering from the site is very easy and I was shocked at how quickly my items came in the mail!  You certainly won't be disappointed with I See Me!
I'll leave you with a couple of more items from their website that I just love…..