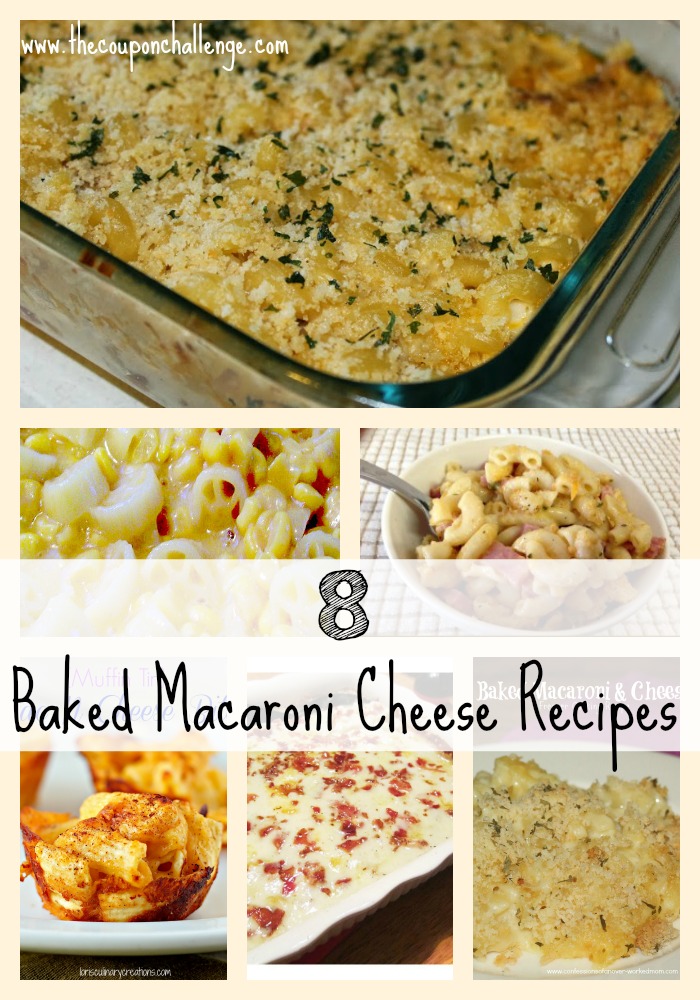 Are you looking for baked macaroni cheese recipes?  I have a tasty round-up of 8 baked recipes plus 3 bonus non-baked mac & cheese recipes you can try to tempt your taste buds.  Mac & Cheese is one of those ultimate comfort foods, so serve one of these recipes as a side or as the main event for your next meal.
5 Baked Macaroni Cheese Recipes: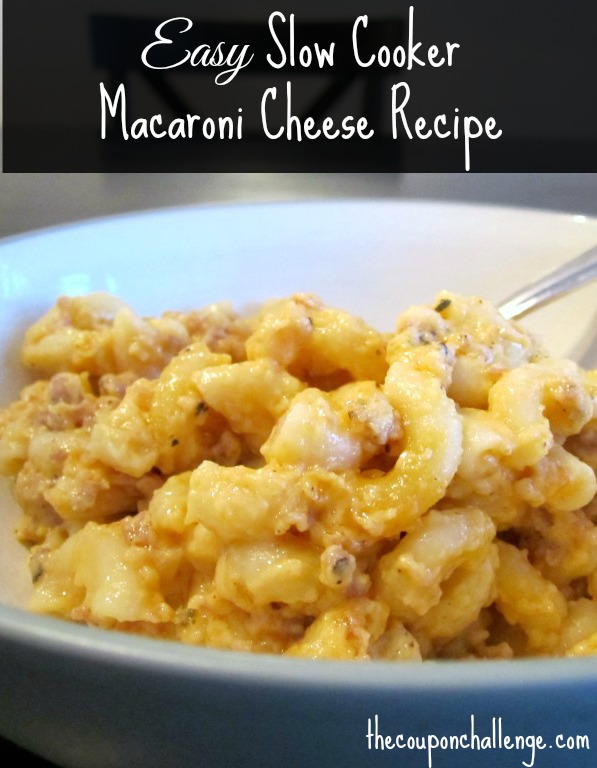 If you like Mac & Cheese, here are 3 more recipes you may want to try:
*On the Stove* Homemade Macaroni & Cheese Recipe by A Mom's Take
*Slow Cooker* Slow Cooker Macaroni Cheese Recipe by The Coupon Challenge
*Healthy Alternative* Butternut Squash Mac n Cheese by Mom on Dealz
Macaroni & Cheese is an easy meal that is sure to please everyone in your family.  If serving as a main dish, I like to add a nice garden salad and warm bread – YUM!
What are your favorite Baked Macaroni Cheese Recipes?
You might also like these Healthy Slow Cooker Chicken Recipes – cook your chicken in the crock pot while your mac & cheese bakes in the oven!