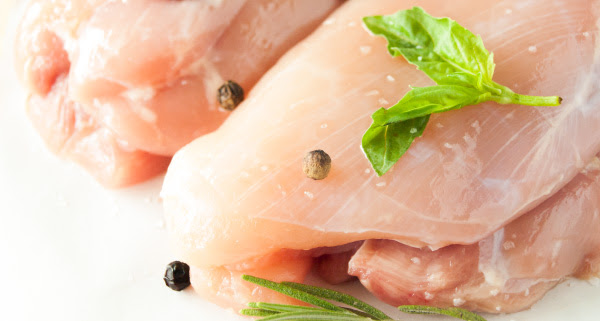 Zaycon's popular Fresh Boneless Skinless Chicken Breasts are priced at only $1.67/lb when you use promo code DEAL167 at checkout for a limited time!
This is a great way to save money on meat.  And don't forget, you can order a box and share with a friend or two if you don't have room in your freezer.
Click HERE to place your order.
You can read my review of Zaycon Foods to learn more about the company and product.