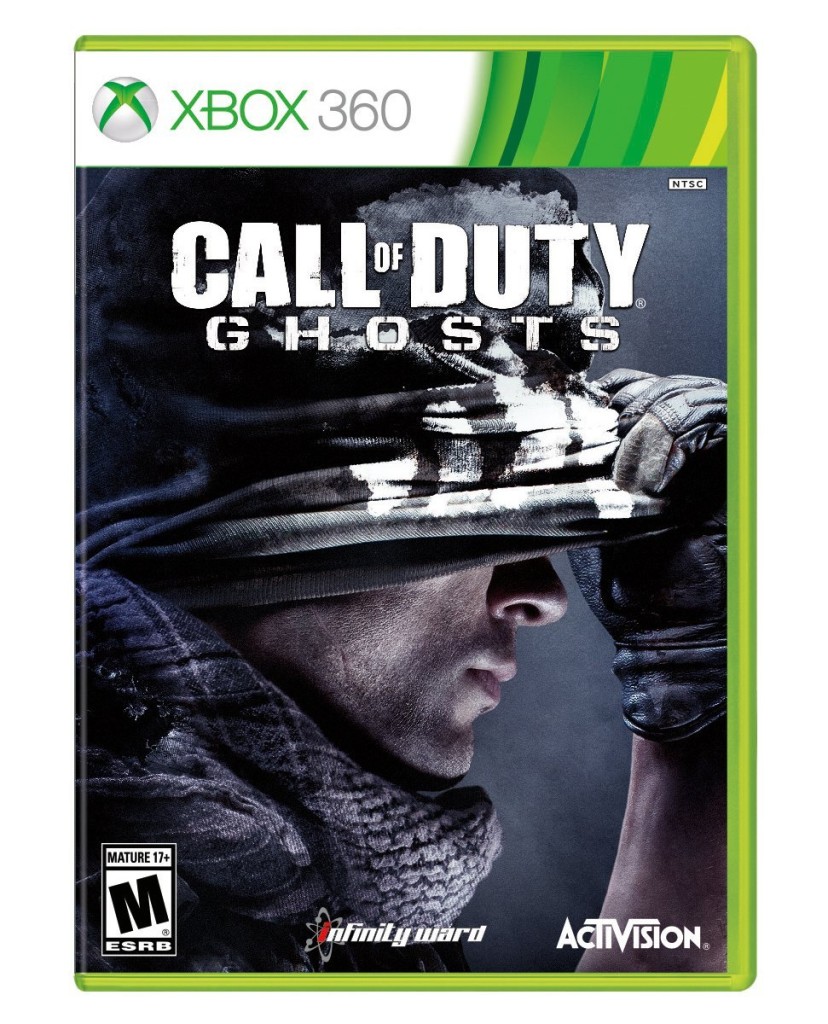 Call of Duty:Ghosts is another popular game this year.   See the Call of Duty: Ghosts Black Friday 2013 Price Comparison to see all the sales.
The best price is at Walmart during the 1-hour in-stock guarantee.   The next best price is Best Buy.
See all the 2013 Black Friday Ads & all the 2013 Comparison Charts here
All new game price comparisons:
*Please confirm prices before heading to the store.