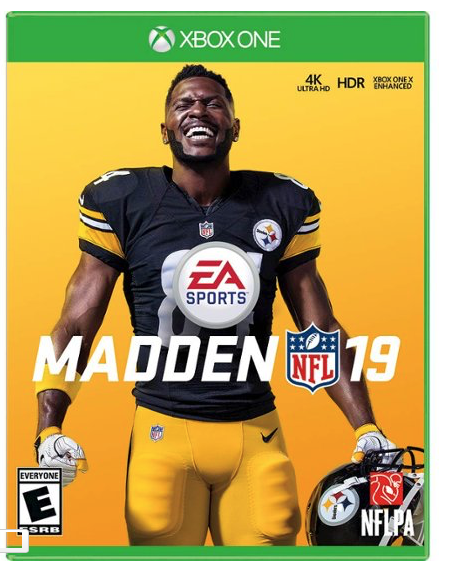 Pick up Madden NFL 19 for just $29.99 – was $59.99 at either Target or Best Buy. The game is available for the Xbox One and PS4.
Enjoy endless hours of gaming fun
Compatible with Xbox One
Video game sub-genre: Football
Calling all football fans! Madden NFL 19 is as real as it gets. Introducing real player motion, Madden 19 is sure to keep you entertained for hours. Build the ultimate team with your favorite NFL stars. Madden by Electronic Arts provides you with immersive graphics & realistic gameplay. Featuring a custom draft class creator in Franchise, the Madden NLF 19 is perfect for when you want to have a game night with your friends.
You might also like: