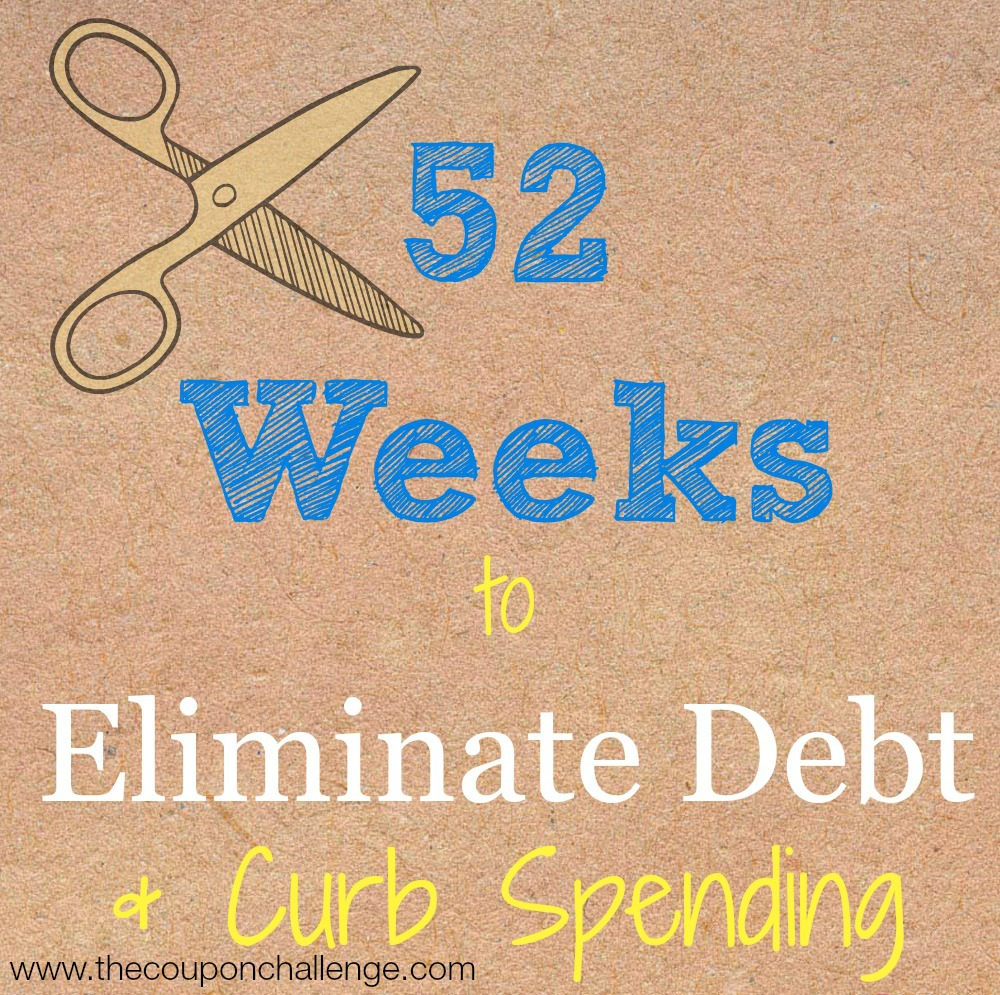 You are reading Week 24 of 52 Weeks to Eliminate Debt & Curb Spending. Please read the overview here to learn more about the series & get your FREE financial planner. If you just joined us, please start with week 1.
If you are currently facing large quantities of credit card debt, there may be a point when you want to make a settlement with your creditor. This week we are covering the basics of credit card settlement facts. This will help you to understand what a settlement is, and how it will affect you and your credit score in the long run.
In case you don't already know, a credit card settlement is when you are able to pay a large percentage of the credit debt to clear your account and have the remaining balance forgiven by the creditor. If you have gotten behind on a debt and have received a letter from the collections department, it is very likely you have been offered a chance to make a settlement. You can also approach a creditor and ask for a settlement as well.
Settlements require 70% or more of debt be paid off. While on a rare occasion you can see a lower percentage accepted, typically the amount a creditor will require before they settle is 70% or more of the original debt owed. Usually they are figuring in you paying off the principal and they will be forgiving the interest and fees. This is not always the case, but should be understood so when you are negotiating you can understand why different creditors offer different things.
You have to pay taxes on the difference in original debt and amount paid. The amount that is forgiven by the creditor can be considered income by the IRS. Since it was not paid, but was forgiven, it is almost like it is considered a gift to you. You may have to account for this money on your income taxes and pay taxes on it.
Settlements do ding your credit report. While a settlement is better than having a civil judgment and garnishment places on your account, they will still be rated lower on your credit report. It will look good to potential creditors that you have paid off the debt, but the settlement will also ding you because it shows you did not fulfill your original obligation.
Settlements result in account closure. If you had hopes of getting that account back open to use later, a settlement will end that option for you. Account settlements almost always result in the account being closed completely.
When you are looking at the big picture of credit card debt and these credit card settlement facts, you will want to acknowledge that there are some times when it can be a great option for you. It can also be a bad option for some people. As with any major decision regarding your debt, make sure to crunch the numbers and look at all options before making a final decision.
Week 24 Challenge:
Read more about Credit Card Settlement facts before making any decisions and talk to a professional.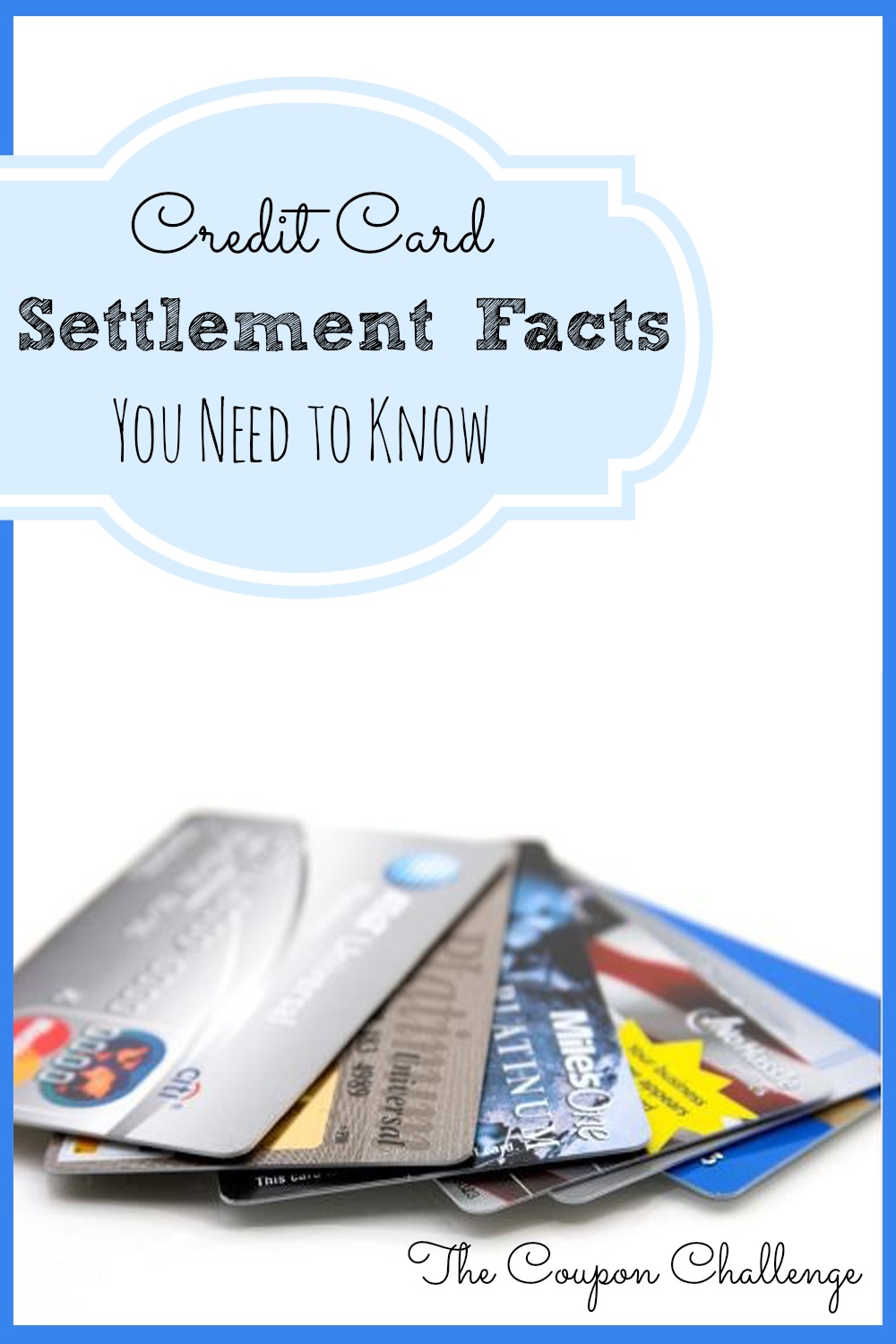 Disclosure: I am not a financial adviser nor do I have formal financial training. All articles are for informational purposes only and should not be interpreted as financial advice or consultation. Please consult your account and/or financial adviser before making changes to your finances. All situations are different, so please consult a professional to determine your individual needs.