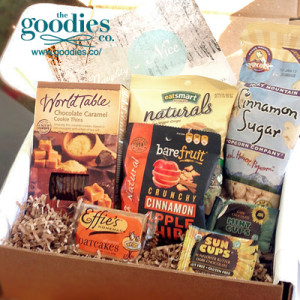 Have you ever purchased a snack only to realize it tastes absolutely DISGUSTING?  Maybe the kids were begging for that new fruit snack they saw advertised on TV or maybe your favorite brand just came out with a new granola bar you just had to try. Whatever the reason, there are times when new products just completely flop.
Recently, I decided to splurge and get my kids natural cheese sticks. These weren't the cheese sticks from the refrigerated section, but crunchy cheese sticks  from the snack aisle. They looked divine on the package and seemed like just the product my kiddos would go crazy about. The problem was, I didn't have a coupon and the sale wasn't anything fantastic.  I decided to try them anyways as a surprise to the kids.
Those of you who "know" me, are used to reading about me trying new products that are free or almost free after coupon and sale.  While ending up with a snack that my family won't eat is always wasteful;   I'm not nearly as upset about it if I didn't pay my hard-earned money to purchase it.  These cheese sticks that ended up in the trash, I actually paid for!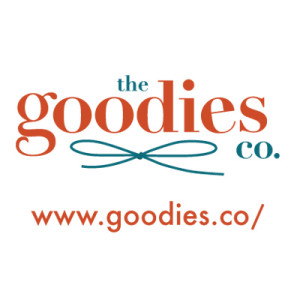 If you like to try new products but don't want to waste money on items your family refuses to eat after the first bite, check out the new offer from Goodies Company. Subscribers to the Goodies Co. Taster's Box will receive a monthly box of 5-8 snacks for just $7/month!
Goodies Co. is a highly sought after monthly subscription and to get yours, you will need to visit and enter the code BLOGVIP to instantly receive your invitation. Typically, there is a waitlist to get an invitation, however through our partnership with Goodies Co. you can skip the line and get right in.
Once you enter the code into the promo page, you will receive 2 emails from Goodies. The first will state you are in line for your invitation, the next will instantly tell you your invitation has arrived. This shows you how you skipped the line!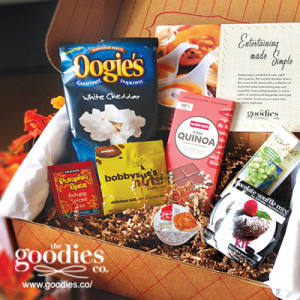 At Goodies, your opinion matters, and you get rewarded for it. After you try your snacks, go back to the Goodies website and give a review of your box. By doing this you will earn points to redeem for rewards and free Taster's Boxes.  We all like to earn freebies, so this is a great way to try new products for less and get some for FREE just for sharing your opinion!
Head over to Goodies, skip the waitlist and try it, before you buy (lots of) it!
Disclosure: This article is sponsored by Goodies Co. All opinions are 100% my own and may differ from others.