There are pretty much no deals anywhere on Elf on the Shelf right now.  They seem to be excluded from most offers.
If you need to purchase Elf on the Shelf, then head to Target on Black Friday.  You will pay $29.95 and get back a $5 gift card when you purchase the Boy or Girl Box Set.  I realize this isn't a huge savings, but every little bit helps.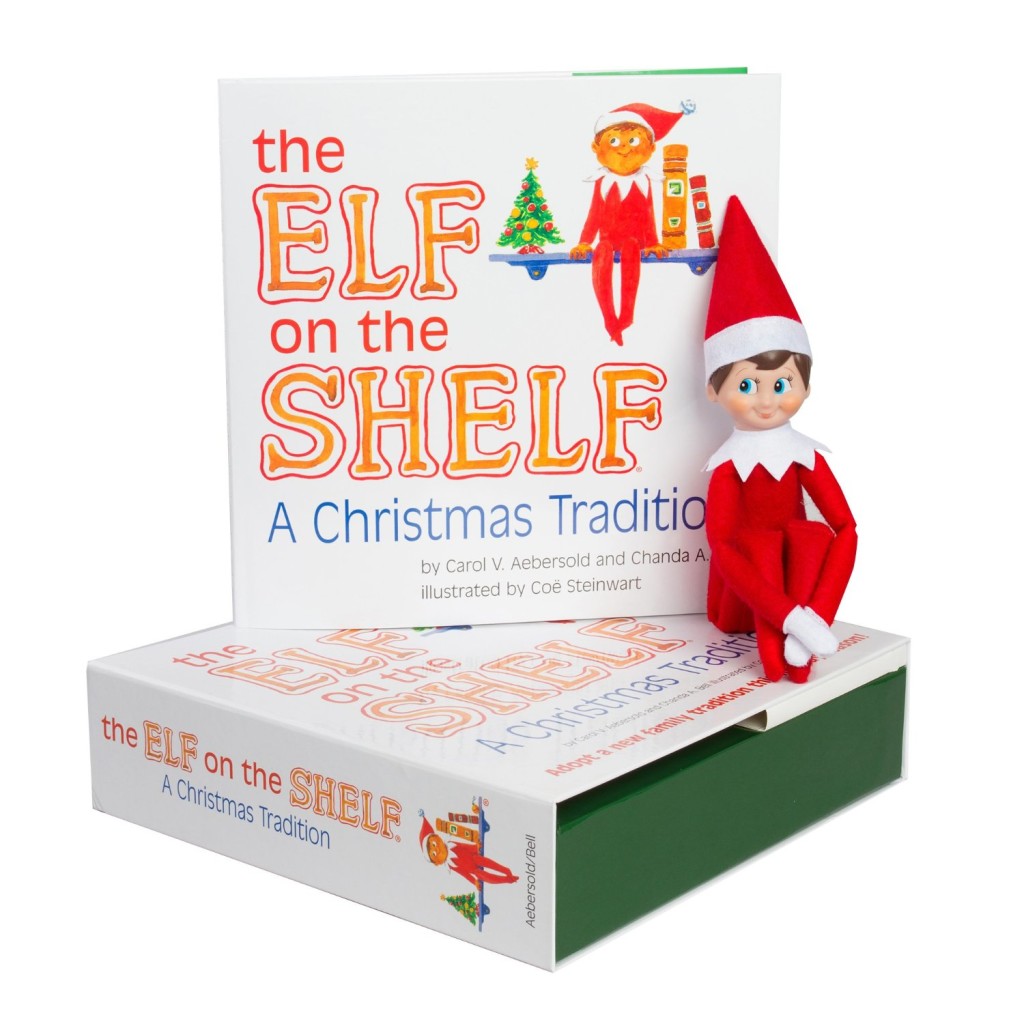 The standard The Elf on the Shelf: A Christmas Tradition with Blue Eyed North Pole
price on Amazon has been $29.95 and holding, but can change at anytime.