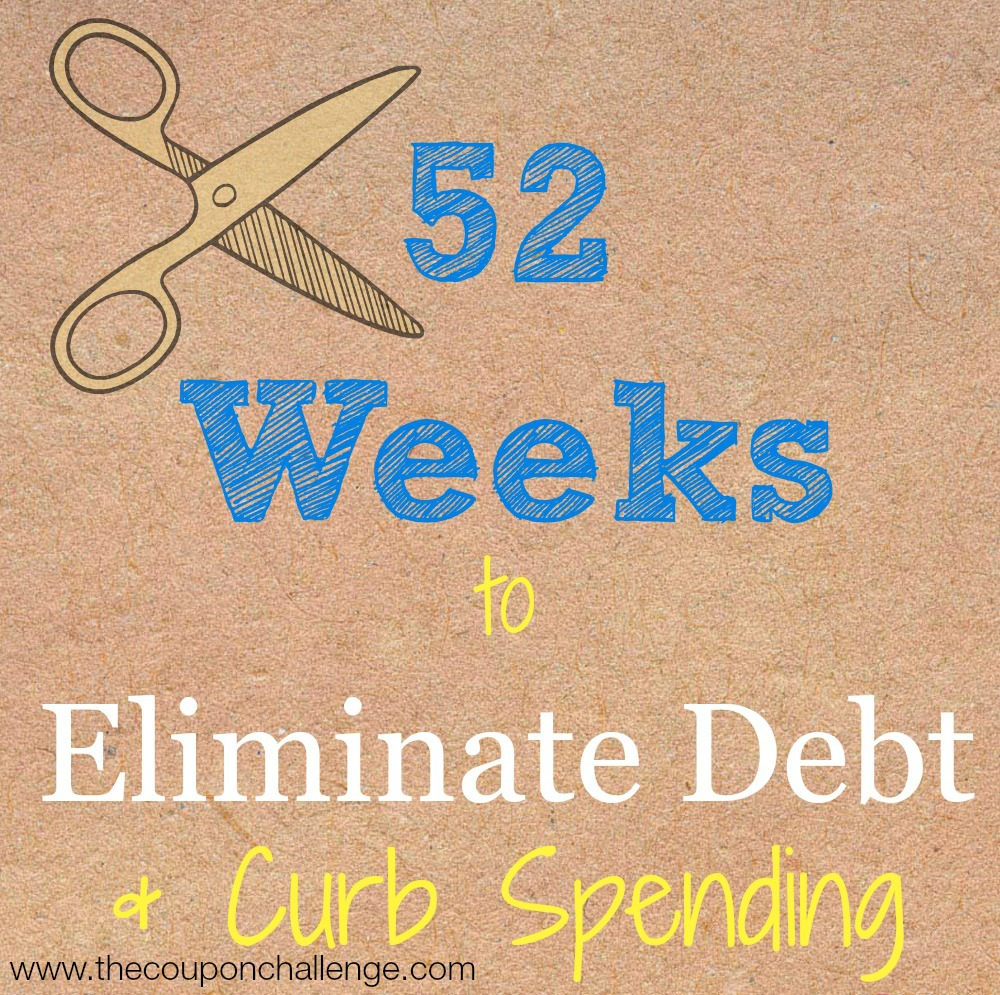 You are reading Week 18 of 52 Weeks to Eliminate Debt & Curb Spending. Please read the overview here to learn more about the series & get your FREE financial planner. If you just joined us, please start with week 1.
Did you know that you may have incurred undue debt just because you aren't paying attention to hidden fees in your accounts? This week we are going to show you how to eliminate hidden fee debts. Even the most careful financial person will miss out on hidden fees that can accumulate on your balances quickly.
Tips to Eliminate Hidden Fees:

Check for monthly account maintenance charges. Everything from your bank account to a secured credit card may be charging you a monthly fee just to maintain your account. While it is common for these fees to be applied, there are many instances where you can switch to a different account or ask for a fee to be waived if your account is in good standing. Shop around for a bank or creditor that doesn't charge you a monthly maintenance fee.
Personally, I would NEVER pay a fee just to have a checking or savings account at a bank.  Don't pay extra to let the bank hold your money!
There are also countless credit cards that don't have an annual fee.  If you've previously signed up for a card that waived their fee for the first year, do you know when that fee will be charged?  It might be time to call and make a change to your account.
Find out what falls under "surcharges" on your accounts. At the bottom of many utility, credit card and banking bills you will find items listed as "surcharges". It is your right to know exactly what is included in those charges. Ask for a breakdown, and dispute items you don't feel apply to you. While you won't always be able to have charges removed, you may find that you can. It is one more hidden fee debt that you can rid yourself of.
Go over insurance policies to see what they actually cover. Insurance is a sticky thing to research. Going over insurance policies may be boring, but it can make the difference between paying for something you want and need, and paying for things you will never use.
Check over your auto policy, home owners, renters, travelers, life, dental and vision insurance to make sure you are paying for something that is worth your money. Insurance is a necessary part of life, but sometimes policies vary so widely you will need more information to know you aren't paying fees for things that won't apply to you.
Now, I'm not suggesting dropping coverage just to save a few bucks.  The point is ensure you're not being charged for fees or extra's that don't apply to you.
A few insurance policy "hidden" fees:
Administrative fee to break up your 6-month premium payments into monthly installments.
Fee added for automatic bill pay or pay-by-phone.
Extra fee for roadside assistance (which you don't need if you have AAA.)
ATM fees.  While not hidden, you may be incurring fees each month for using ATM's that aren't part of your banks network.  If you go to the ATM twice per week and get hit with a $2 fee for each transaction, you are wasting $16 per month!
As with every step you take toward getting rid of debt, the little things shouldn't be overlooked. Literally every single dime you can save is one step closer to being free from debt.
Week 18 Challenge:
Pull out all your bank statements, credit card bills, utility bills and insurance policies.  Are you being charged fees that can be eliminated?  Mark up your statements and hit the phone.  Some fees you might have to accept as part of your policy, but others maybe negotiable.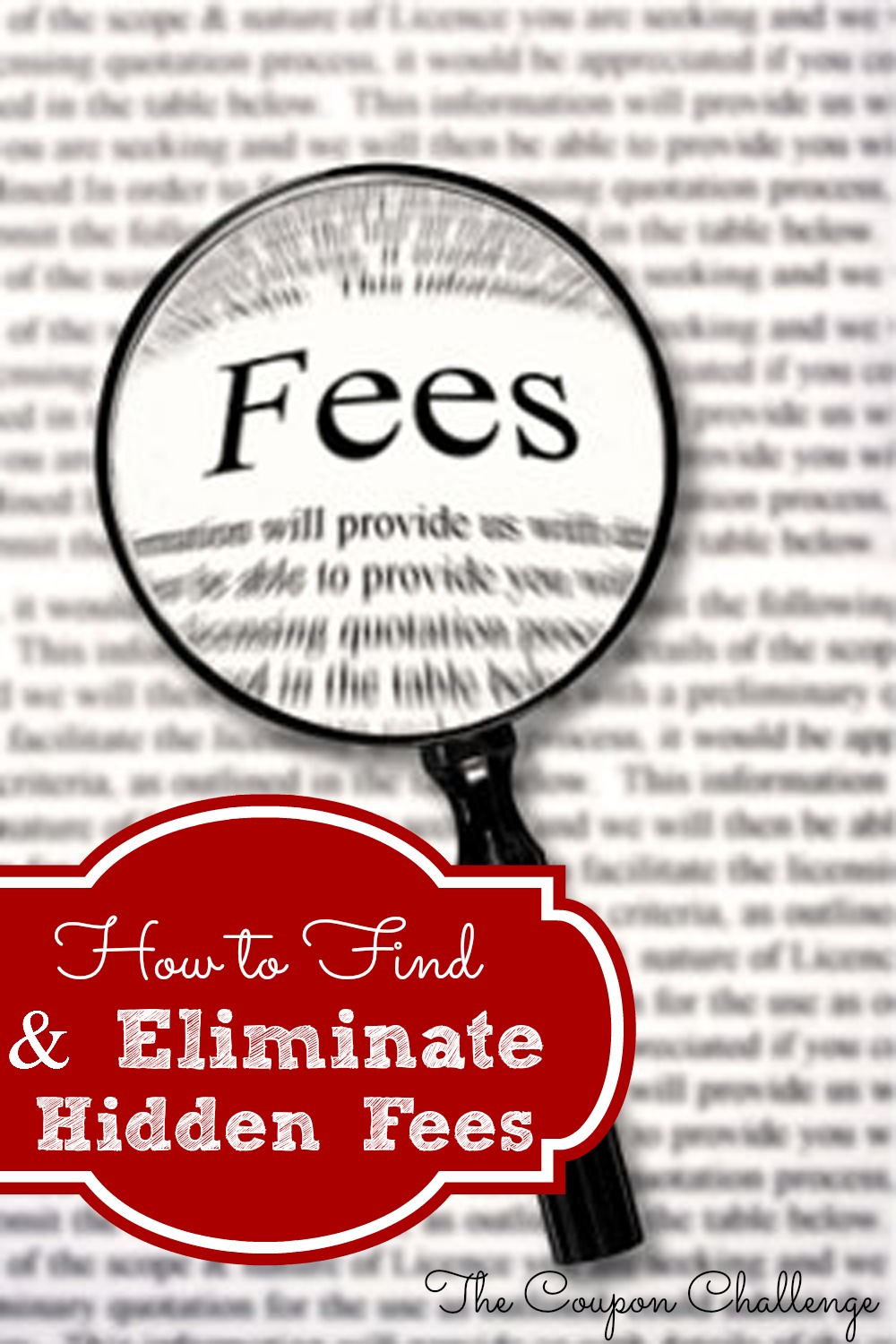 Disclosure: I am not a financial adviser nor do I have formal financial training. All articles are for informational purposes only and should not be interpreted as financial advice or consultation. Please consult your account and/or financial adviser before making changes to your finances. All situations are different, so please consult a professional to determine your individual needs.