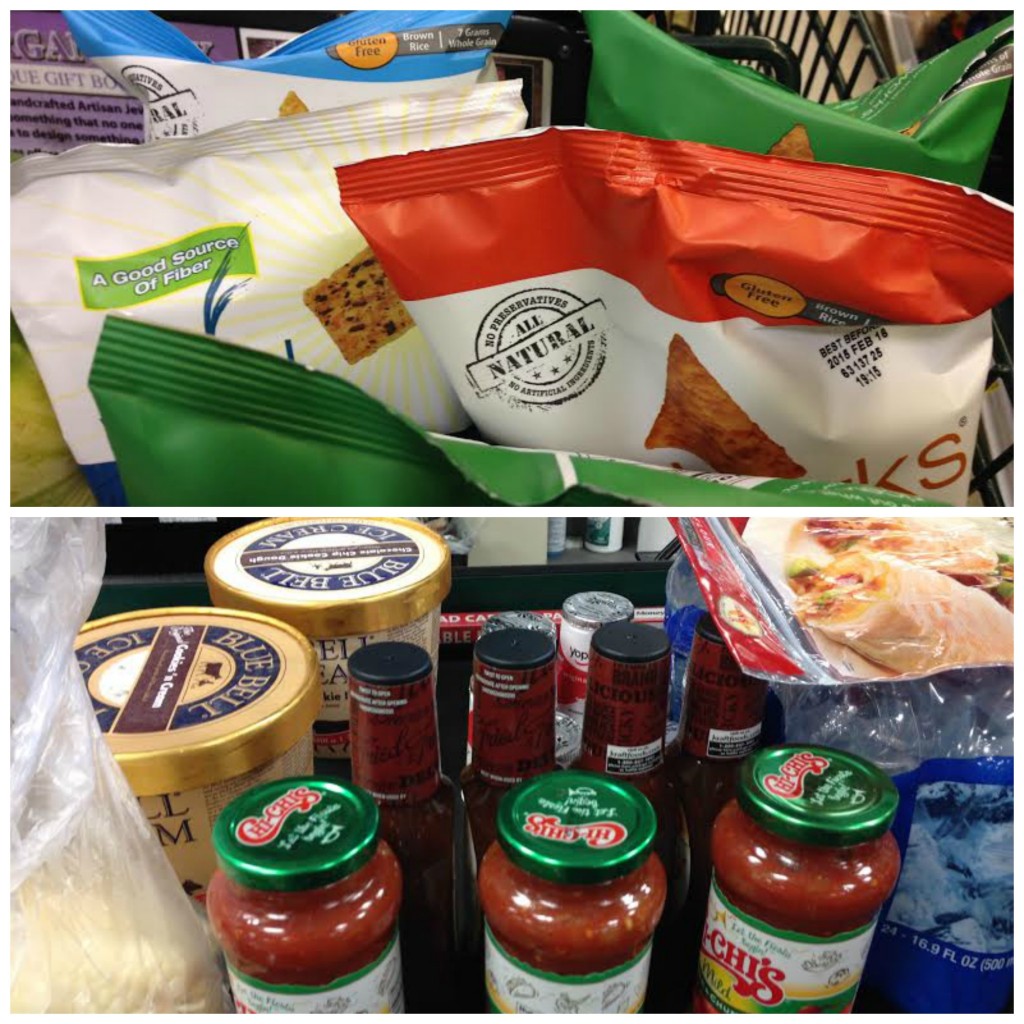 I made a quick trip into Harris Teeter for RiceWorks and organic milk this morning and to Farm Fresh for a few of the double coupon items.   Hubs will be happy to come home and find his favorite ice cream in the freezer!
Has anyone seen the starmallows in-store?  My store just had the regular marshmallows 🙁
Farm Fresh:
1 Super Chill Water $2.99
4 Kraft BBQ Sauce FREE
3 Chi-Chi Salsa $0.75
1 Chi-Chi Tortilla $0.25
4 Yoplait Yogurts $0.57 each
2 Blue Bell Ice Cream $1.99 each
4 corn $1 (althought I just realized he charged me for 5 and I only bought 4)
Total Paid $12.79
Total Saved $12.32 (50%)
How did you do?