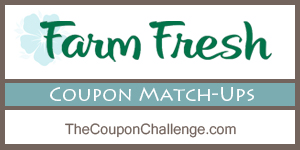 If you shop at Farm Fresh, make sure to check your credit card statements.
Farm Fresh is part of SUPERVALU which experienced a "criminal computer intrusion".  According to SUPERVALU, " This criminal intrusion may have resulted in the theft of account numbers, and in some cases also the expiration date, other numerical information and/or the cardholder's name, from payment cards used at some point of sale systems at some of the Company's owned and franchised stores. The Company has not determined that any such cardholder data was in fact stolen by the intruder, and it has no evidence of any misuse of any such data, but is making this announcement out of an abundance of caution."
SUPERVALU believes that the payment cards from which such cardholder data may have been stolen were used during the period of June 22 (at the earliest) through July 17 (at the latest), 2014, at the 180 SUPERVALU stores.
While no evidence that data was stolen or evidence of misuse has been established, it's always a good idea to monitor your credit card statements.
See the entire Press Release HERE.