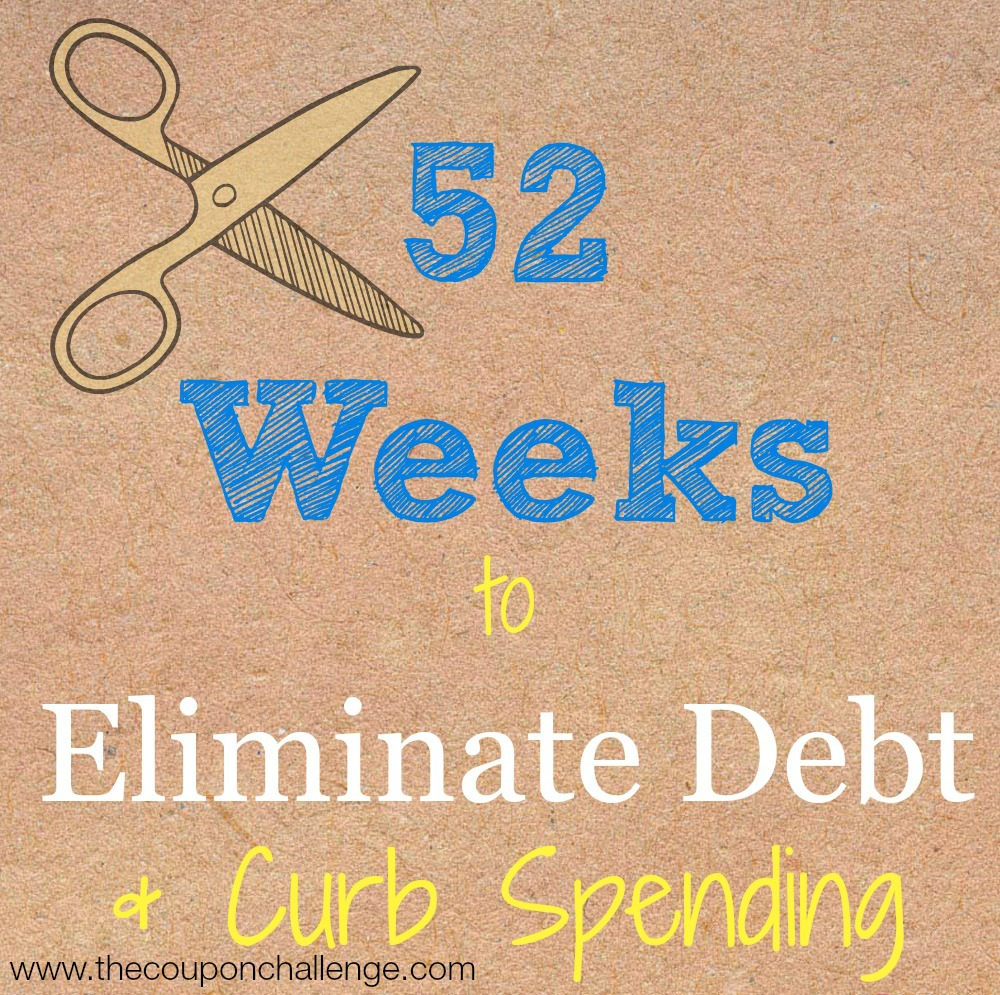 You are reading Week 15 of 52 Weeks to Eliminate Debt & Curb Spending.  Please read the overview here to learn more about the series & get your FREE financial planner.  If you just joined us, please start with week 1.
When you are working on debt, one of the biggest problems many individuals face are their student loans. This week in our debt relief project we are going to focus on student loan debt. Sadly for most young adults to get higher education, loans are a necessity. Education is very important, but debt as a result is frustrating. This week we will talk about some tips to help you handle student loan debt.
Why You Should Focus On Student Loan Debt:

Get caught up on past due payments. If you are already behind on payments, this should be your first focus. Get caught up as quickly as possible. Interest, penalties and fees add up fast with student loans and can be tough to overcome.  When in default, a student load debt may become due in a single payment called acceleration. Unlike other debts, student loans are often immediately sent to collections when in acceleration. This can result in tax refund garnishment or even wage garnishment in a short period of time.
Ask for forbearance. One thing that is wonderful about student loans, is the fact that you can ask to have your payments suspended when you are in financial strain. You will still be responsible for paying the interest and fees each month, but the overall principal payment will be on hold for 1-2 years.
Ask for lower income payment plan. If you can still manage a payment, just not as high a payment as is required, it is time to ask for a lower income payment plan. You may have to provide proof of income to receive a lower payment, but it can be well worth it to maintain your account in good standing.
Should I pay off my student loan or credit card debt first?
Once you are current on your debts and assuming you have the extra money in your budget to put toward paying off debt, you should focus on paying off credit card debt first.  The #1 reason is mentioned above – forbearance.  Credit card companies don't offer suspended payments.  If you ever need to suspend payments, you have the option with student loans.
Second, student loan interest is a tax deduction.  If you must pay interest, at least get a bit of a tax break while your chugging along to becoming debt free.
However, you should consider what type of student loan you have. Federal student loans usually have a relatively low instead rate compared to private loans which could have a much higher APR.
As you work toward finding debt relief, you really should focus on student loan debt early in your journey. Student loans can quickly get out of control. It's important to get this debt under control as quickly as possible.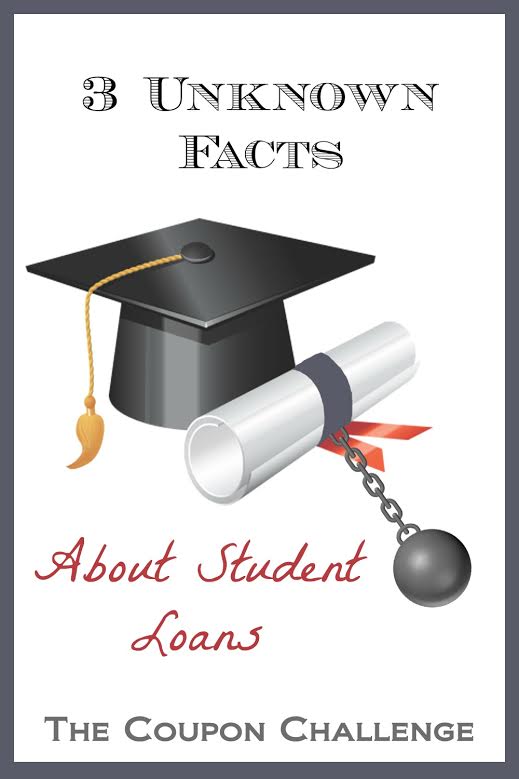 Disclosure:  I am not a financial adviser nor do I have formal financial training.  All articles are for informational purposes only and should not be interpreted as financial advice or consultation.  Please consult your account and/or financial adviser before making changes to your finances.  All situations are different, so please consult a professional to determine your individual needs.