This post contains affiliate links and I will be compensated if you make a purchase after clicking on my links. I was compensated for this post.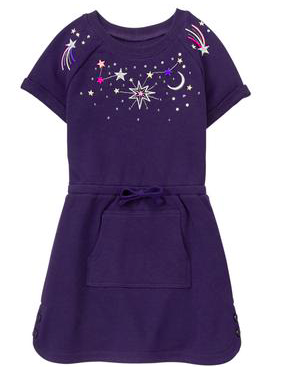 Get your kids ready for school by shopping Gymboree's Back to School Collection!  There are a ton of outfits that will make super cute first day of school pics.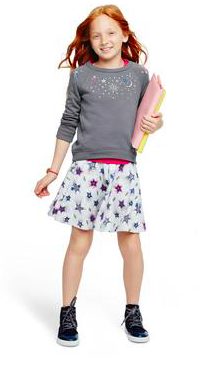 I know Lucy will love the Constellation Dress and likely choose that to wear on the first day.  For day #2, she'd flip over entire Out of This Twirl outfit.  Add the Constellation Top, Awesome Top and Star Skater Skirt to complete the set.
Shop now so you don't miss the chance to save up to 70% Off at Gymboree!
This year, Gymboree is focusing on #KidGoals, because anything is possible when you feel confident and comfortable in your clothes.
What Gymboree clothes are on your child's wish list?
You might also like: