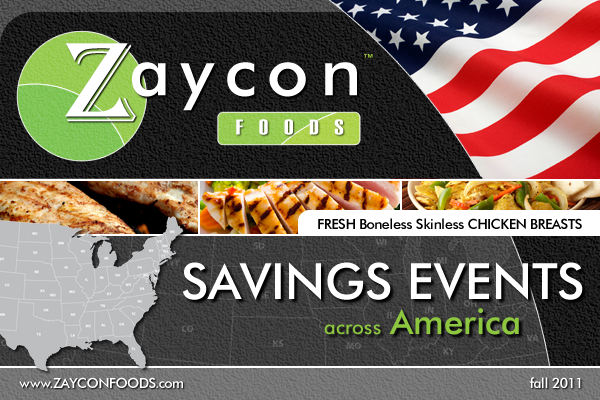 REMINDER:
I'm super excited about Zaycon Foods is bringing Ground Beef back to Hampton Roads! I've been pleased with both the chicken & beef  I've ordered.
Zaycon Foods Ground Beef Event is NOW OPEN to take your orders! Orders will be taken through August 15th or until sold out. PLEASE note that they have sold out of the chicken during previous events, so I wouldn't delay if you're interested in trying the beef.
Fresh 93/7 Ground Beef  for ONLY $3.29/lb!
The beef is slightly more expensive than last time, but I will be ordering again.  It is super lean (don't need to drain fat for taco's) and the taste was great.

Ground Beef will be delivered to the following areas:
Suffolk
Virginia Beach
Newport News
Chester
More about the Beef:
• LFTB Free

• Comes in a 40-lb case with four 10-lb chubs per case (approximate weight–see note below).
• No chemicals, additives or water added to meat during processing.
• Processed at a USDA-inspected, state-of-the-art plant employing strict operating protocols (including HACCP) and the highest in food-safety standards.
• Prior to processing, inspectors from the USDA Food Safety and Inspection Service randomly sample cattle under a monitoring plan and perform testing for antibiotic residues.
* USDA nutrition labeling standards defines "extra lean" and "lean" ground beef based on the lean/fat ratio. While not part of these guidelines, the term "super lean" is often used in the grocery sector to describe ground beef at the upper end of the "lean" category (i.e., "Zaycon Foods 93/7 Super Lean Ground Beef"). This ground beef product is 93% lean and 7% fat.
Place your order HERE or if you don't need beef, sign-up to receive an email when the chicken is available for purchase.
Fresh Boneless Skinless Chicken Breasts to be offered this fall.