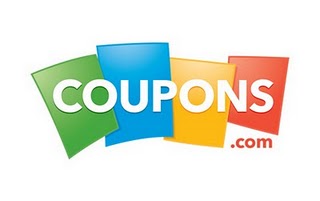 Recently coupons.com changed the layout of their website.  One of the major changes is the ability to change your zip code from the main "coupons" page is no longer available.  So what do we do?  We find another way.
How to change the zip code in coupons.com:
Click the "Local coupons" tab.
Enter the desired zip code in the upper left hand corner and click the arrow button to load the coupons.
Click back over to the "coupons" tab to view all the coupons available under the zip code you just entered.
See my video for a demonstration plus more tips to make the most of the new changes.
Can't see the video?  Click here
 **You can also look under "Member Center" to find place to change zip code if the "Local Coupons" tab doesn't work for you.