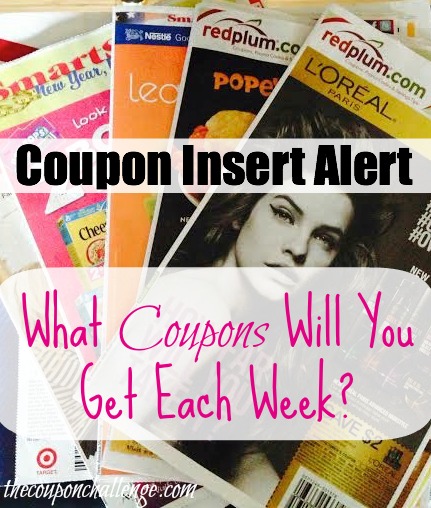 There is not be any coupon inserts this week.  Take time to get your inserts in order and saver yourself a trip to the store for additional inserts.
*My area receives the RedPlum in the mail on Tuesday Find out why you don't get RedPlum coupons in The Virginian Pilot and learn how to get a hold of that insert.
Locals – Wondering if you received a coupon? See all previous weeks Virginian Pilot Insert Variations.