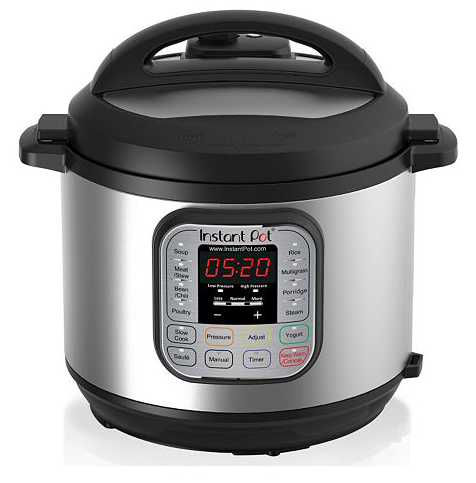 I'm always hunting for Instant Pot deals and there is a good one at Kohl's right now. IF you're a card holder, you'll only pay $70 plus earn $10 Kohl's Cash.
Instant Pot Duo 7-in-1 Programmable Pressure Cooker $99.99 – was $129.99
Use code FALL30 to save 30% off your purchase
Use code FREE4MVC for free shipping
Earn $10 Kohl's Cash
Final: $70 shipped plus $10 Kohl's Cash
Not a cardmember? Use code HURRY at checkout to save 15% on on any purchase or 20% on orders of $100 or more plus shipping is FREE on any order of $75.
You might also like: