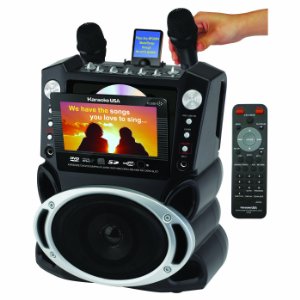 Another request was to compare Black Friday 2013 prices on Karaoke Machines. This is a bit difficult because of all the different types, but hopefully this will help you find the machine you're looking for.
See all the 2013 Black Friday Ads & all the 2013 Comparison Charts here
*Please confirm prices before heading to the store.