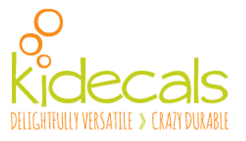 I was given the opportunity to try Kidecals to order school labels for my kiddos. Not only did I get to review a fun product; I have a Kidecals coupon code to share as well!
Kidecals are high quality labels in fun designs and vibrant colors. Find designs for adults and kids with a wide range of uses. You can choose labels for school, allergy alerts, camp, canning, organizing and more! Make sure to check out the non-personalized labels: keyboard stickers, chalkboard labels and wall decals for more uses around the house.  I want to order a set of labels with my last name since I'm always loaning out movies, books and other items to friends and family.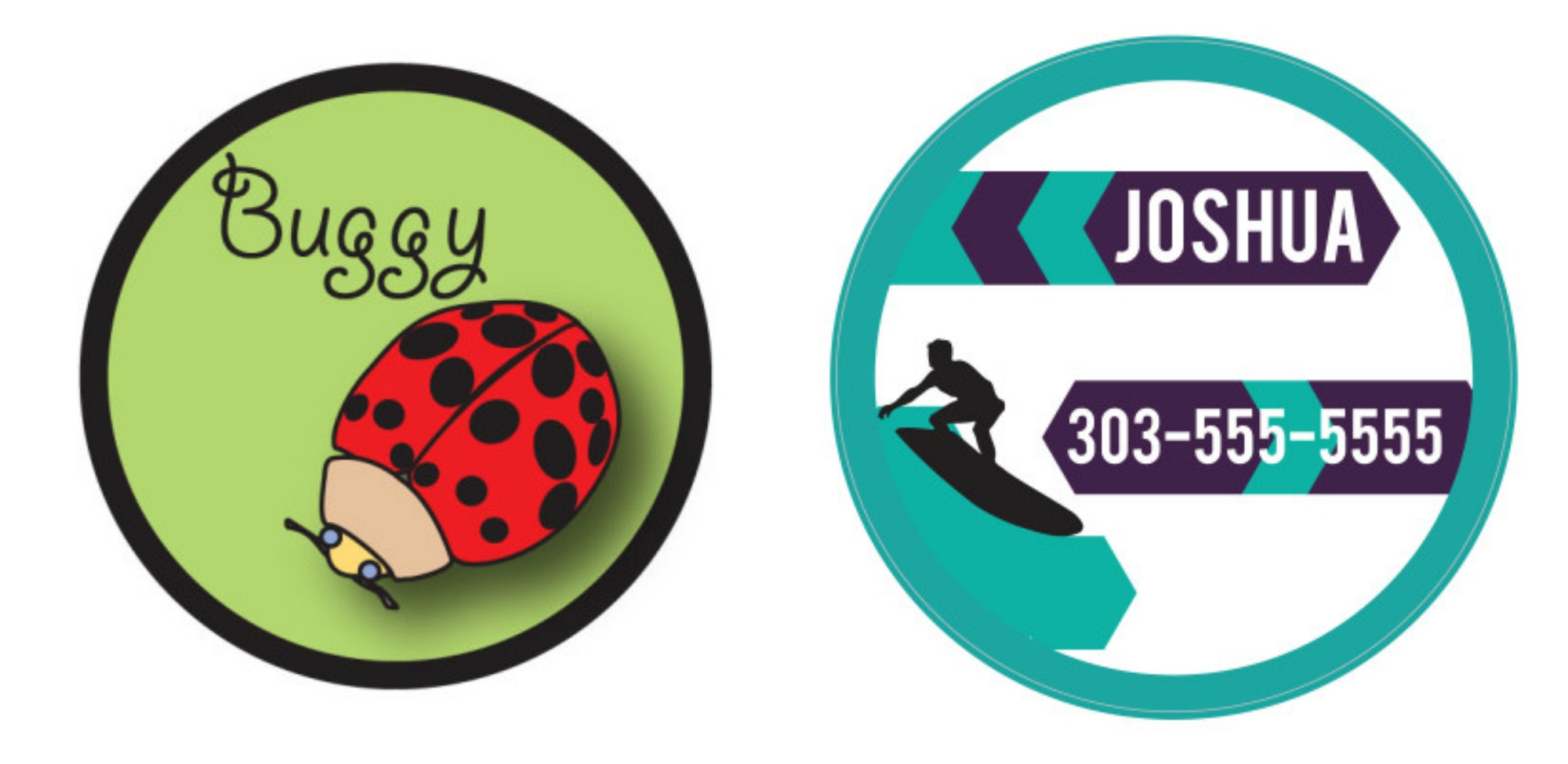 I chose to order each of my children a sheet of labels for school supplies, lunch boxes and water bottles. Each of my kids picked out their own design, so it fit their personal style.  You can see the designs they chose above.  I'm including the images from the Kidecals website since I ordered the labels with my kids names on them.  If you've been reading my site for awhile, you know I refer to them as LuLu and Monkey online 🙂
The Kidecals website is simple to use since there is such a variety of filters to find just the perfect product. Search by label use, gender, age, shape or even best sellers. I found it super easy to let the kids browse through the selection by gender, so they didn't miss any of the cool designs.
My order even arrived in just a few days with FREE shipping! This is a huge plus for me. I hate placing an order and having to pay more for shipping or having to wait weeks while my personalized products are printed.
Bonus – All waterproof name labels are dishwasher, washing machine, and dryer safe! This is fantastic for putting labeled cups and containers in the dishwasher after school each day.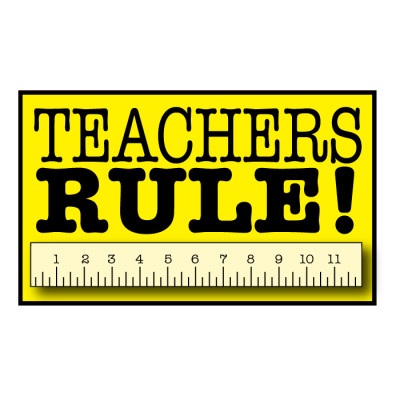 I also found this super cute Teachers Rule sticker that I gave to my cousin. She is starting her first year of teaching this year, and I wanted to give her a little gift that didn't cost too much. At only $5, this sticker was the perfect gift and fit within my small budget.
Now, I know you all want to know how you can place your own order and save money.  Just use Kidecals Coupon Code ilovelabels at checkout to save 15% on your purchase.  It's that easy!
Disclosure: I received Kidecals to review and keep.  No other compensation was received. All opinions are 100% my own and may differ from others.