To me, Virginia Beach is home.  I went to high school in Virginia Beach, met my husband in Virginia Beach & fell in love in Virginia Beach. I have lived in or around the city my entire life.
The Virginia Aquarium & Marine Science Museum, Ocean Breeze Waterpark & the Virginia Beach Oceanfront are just a few of my past haunts in this diverse city.  All these years later, I'm making memories with my own children in Virginia Beach.  Sure, things have changed and expanded but it's still the city I love and remember.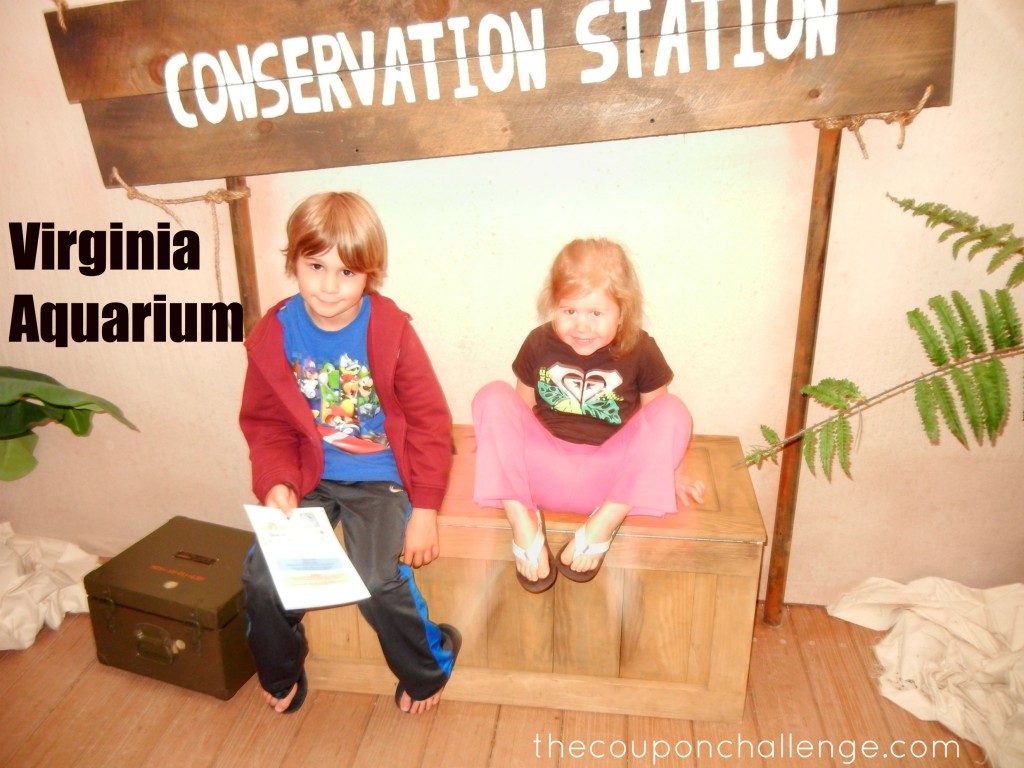 One of my favorite areas (and not as well known) is Shore Drive.  The Bay is less hectic and offers a place for locals and vacationers alike to relax and enjoy the warm summer waters. The restaurants are top notch & have the atmosphere of a small beach community.
If camping and nature walks are more you're speed, head to First Landing State Park.  The trails are perfect for a hike around the beach or a bike ride through wooded terrain.  You can pitch a tent and the kids can roam the beach just a short walk from your picnic table.
Head further down Shore Drive and you'll hit the fast paced Oceanfront.  There you'll find everything from a fishing pier, fabulous restaurants, clubs, surf shops, an ocean-side playground and much more.  My family enjoys all the weekly activities the Oceanfront has to offer.  We recently headed down to the beach for the annual car show.  My kids love seeing all the "cool" cars and stopping to sit on the sandy lawn and listen to a live band.  It's a great way to spend a fun and budget friendly afternoon!
Couples can enjoy an evening out strolling hand-in-hand along the boardwalk, visiting the Contemporary Art Center of Virginia and eating at restaurants such as Catch 31, Salacia, Rudy's the Jewish Mother & Mahi Mah's.   My husband and I still have date nights at the Oceanfront;  watching the sun set below the Atlantic Ocean reminiscing about fun-filled nights of swimming at Crab Island or cruising the strip all those years ago.
Virginia Beach is the perfect summer vacation destination to help you Love the Moment with great local restaurants and plenty of activities to keep the entire family entertained all summer long.  Need help planning your summer vacation at Virginia Beach?  Visit the
Virginia Beach website
to learn more about how
you
can Love the Moment in Virginia Beach just as my family has for over 30 years.
I wrote this blog post while participating in the SocialMoms and Virginia Beach blogging program. The opinions and ideas expressed here are my own. To read more posts on the topic, click here.