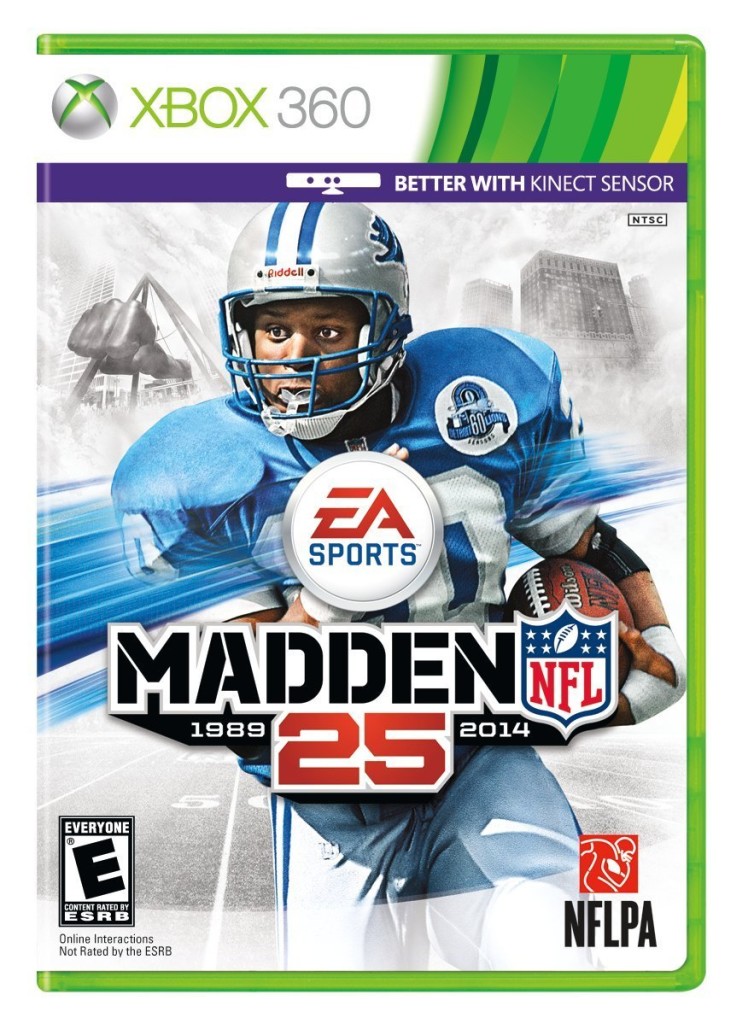 One of the popular games for the 2013 holiday season is Madden NFL 25.  See the Madden NFL 25 Black Friday 2013 Price Comparison to see all the sales on this game.
The best price is at Walmart followed by Target.
See all the 2013 Black Friday Ads & all the 2013 Comparison Charts here
All new game price comparisons:
*Please confirm prices before heading to the store.