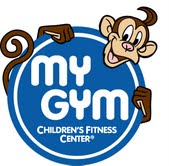 Have your child's next birthday party at My Gym Virginia Beach!
I recently had my sons first birthday party at My Gym in the hilltop area of Virginia beach. I had so much anxiety with the thought of handling all aspects of my first child's first birthday. I wanted to make sure he had a super special day and all of our guests enjoyed the party as well. I was more than delighted at the organization and overall helpfulness that the staff at My Gym provided for me.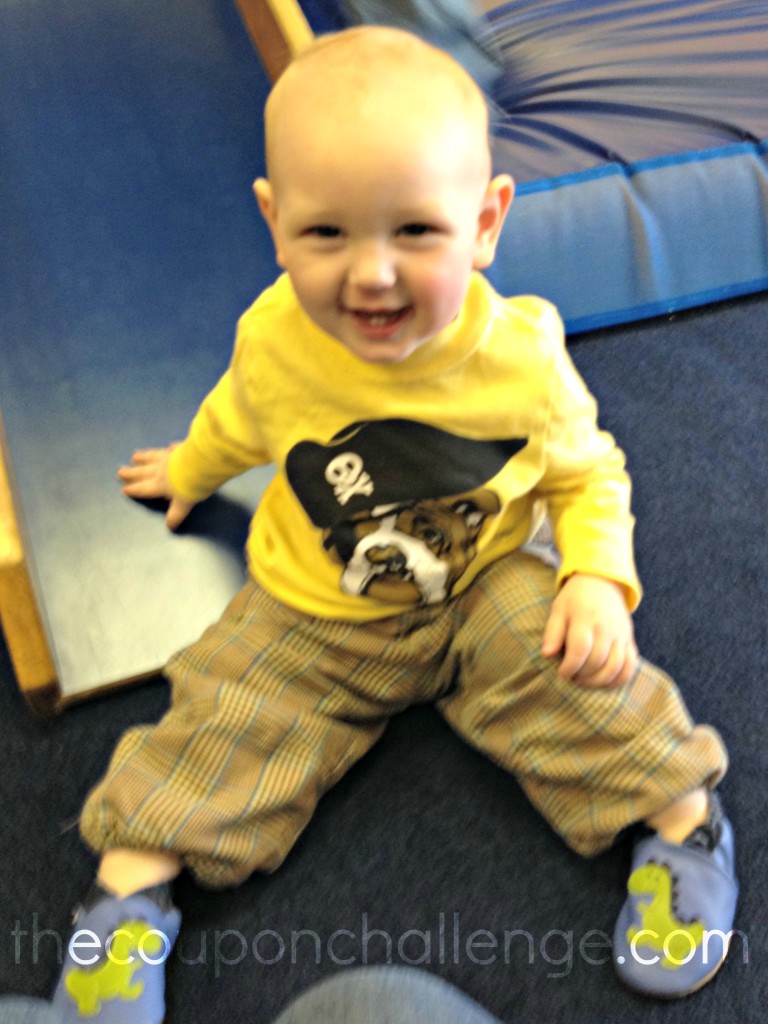 We decided on a pirate themed party and I bought all the supplies necessary to decorate the facility for that. My Gym informed me the week before that there was no need to come in and decorate, that I could drop off all supplies the day prior to the party and they would do all the decorating and set up for our special party!! Oh boy was that a huge courtesy and weight off of my back to know I could arrive that day and not worry about having to rush around decorating.
During the party they had so many fun and creative things to do with the children that were attending my sons party. I was concerned the older children from ages 6-10 wouldn't have very much fun since it was a baby party but the staff were great at involving the older kids so that they were having a blast as well! I couldn't imagine a better venue or staff for this most memorable occasion. They really made my sons first birthday a special, fun and relaxing party! I would recommend to any parent of any age group for a party at My Gym.
Make sure to mention you saw this post on The Coupon Challenge to get 2 FREE weeks of My Gym classes!  Offer is valid at the Virginia Beach location on Laskin Road only.
Note from Dana – My 8-year old son was worried he wouldn't have any fun and that My Gym was just a "place for babies."  He ended up having a blast and wants to go back to My Gym to play again!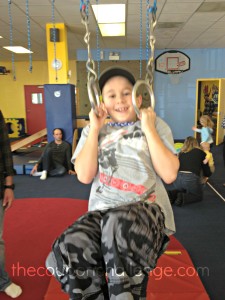 Disclosure:  A free birthday party was received in exchange for writing this post.  All opinions are 100% my own and may differ from others.
Posted by: Courtney